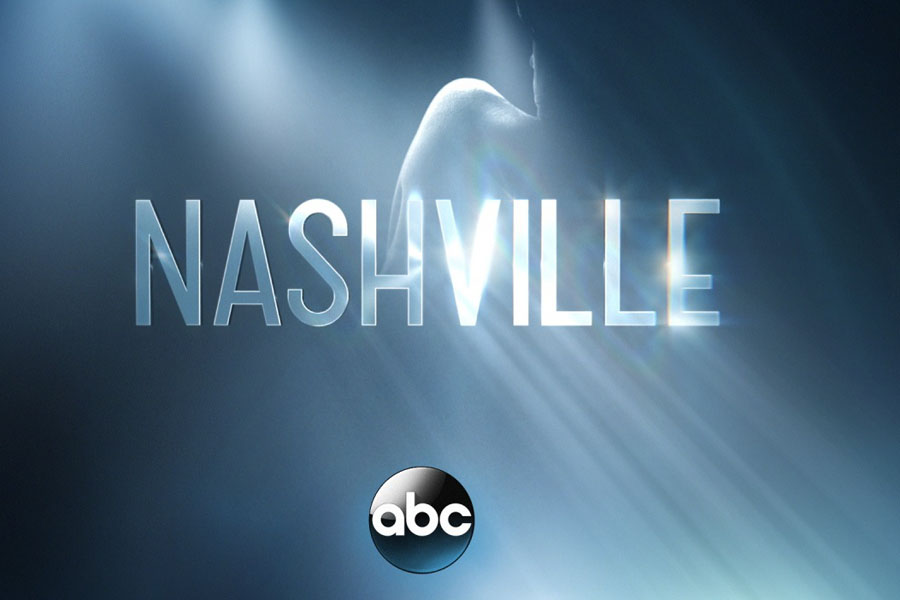 The ABC hit TV show "Nashville" continued Season 3 on Feb. 4 after a seven week break.
Before the show went on break, country music stars, Rayna James and Luke Wheeler, were set to get married. James has been struggling with her relationship ever since long-time-lover, Deacon Claybourne, proposed after he heard the news that Wheeler proposed to James. Right before the show went on break, James called off the wedding between her and Wheeler.
In the premiere of the show, Wheeler is furious about James calling off the wedding. He decides to have a private concert to show he is better off without her. James tells Claybourne that she loves him, while Claybourne also finds out that he has a tumor and needs to find a donor. He fails to tell James about his news and tells James to take her time to be with him.
The next "Nashville" episode will be on Wednesday, Feb. 11.