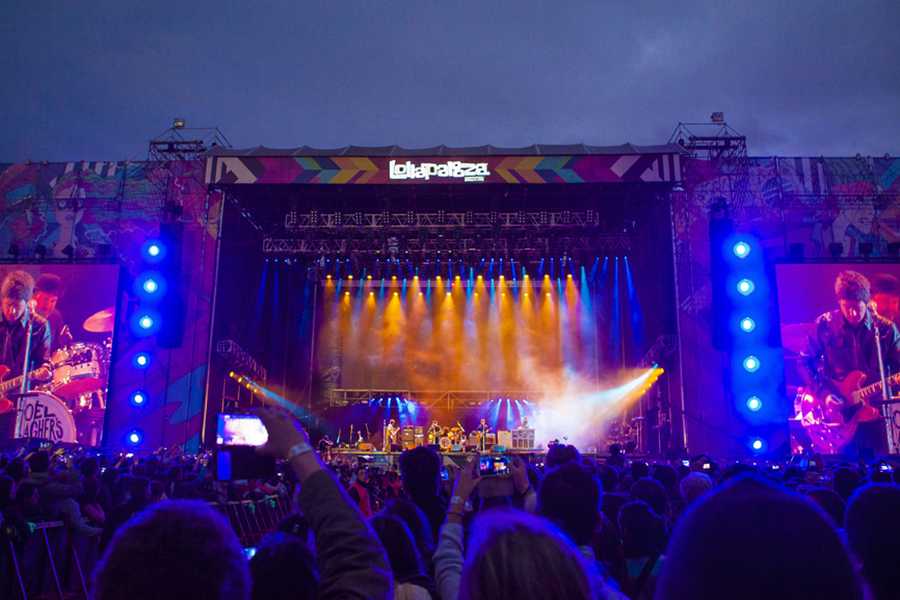 With Lollapalooza tickets going on sale next week, there tends to be quite a bit of talk on the infamous music festival. Lollapalooza returns this year in Grant Park from Aug. 2 to 5.
"I'm getting a four-day pass for the second year in a row. I'm hoping that this year will be the best one yet because it's the last 'hurrah' before I move to Colorado for college. I'm hoping the weather will be a little nicer than last year. No matter what, I know I'll have such a great four days there," Elly Gross (12) said.
According to NBC, an estimated amount of 400,000 people attend Chicago's Lollapalooza each year. The festival's lineup gets released next Wednesday, March 21. Many students have struck rumors about who they think may perform this year.
"I plan on buying tickets when they get closer to the festival's date because I like to see what the lineup is and save my money. I hope that Anderson .Paak, Post Malone and Vince Staples perform. I wish Chance the Rapper would [perform], but he would have to be low key when he shows up," Taylor Dwyer (12).