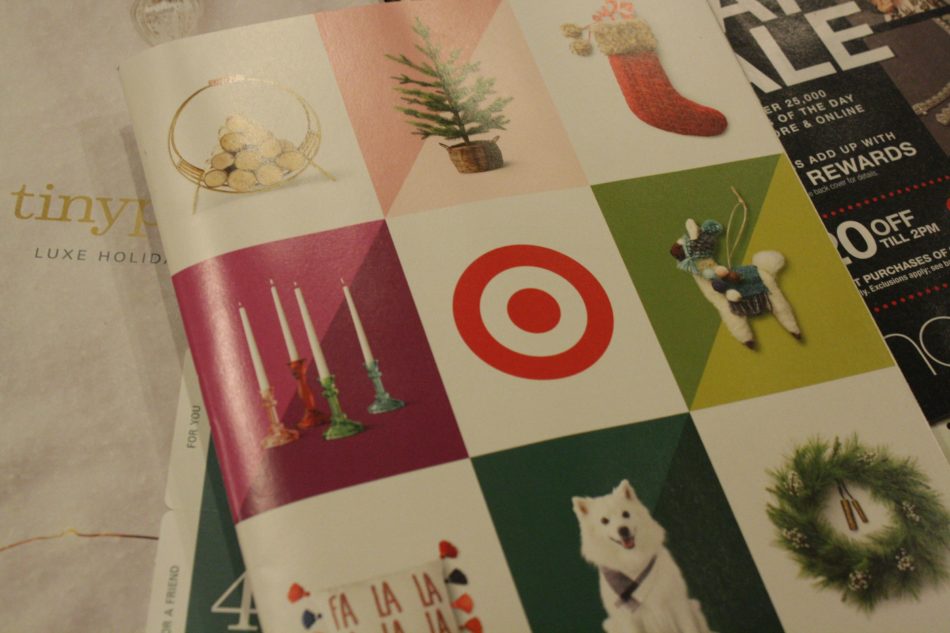 Black Friday occurs the day after Thanksgiving, and in some cases on the night of Thanksgiving. It is the most rigorous shopping event of the year. Thousands of Americans go out on the hunt for the best presents with the best sale. Many stores have very long lines wrapping around the building and through the parking lot, hours before they even open. There is a very polarized love-hate relationship with Black Friday, and each side holds strong opinions.
Black Friday is the one day of the year when there is an excuse for your shopping habits. It provides many deals that cannot be found during other times throughout the year.  Because most stores engage in Black Friday sales, people have the opportunity to shop for the best deals all at once. There are many deals not offered outside of Black Friday, which provides a great time to get all of your holiday shopping finished at the best price. Black Friday is also a great day to get together with family members to head out ot a night long shopping adventure.  Studies by Claremont University show Black Friday shopping is actually very healthy. There is a sense of competition in finding the best prices for goods that can let people have fun. Black Friday is a fun day to get out with some friends and search for the best deal.
A main downside of Black Friday is in the fact that it attracts many, many people, which, in turn, creates huge crowds that can be very dangerous. The chaos of people being everywhere you turn with the cramped aisle space can lead to injuries. Dozens of people are injured every year by the stampede of eager shoppers racing to find the most popular deal. Some common injuries are bruises, sprains, cuts, scrapes and even broken bones.These chaotic crowds have raging shoppers and long lines,  frustrating everyone and creating an even more crazed environment. There are many great deals in the store, but the best deals are often in a limited quantity. Sometimes when looking for the best items, people stumble upon other items that also seem to have a great deal and this leads to overspending. Many people go into the store expecting to buy one item, but come out with a huge cart and spending hundreds more. Seeing the crazy low deals also causes impulsive shopping because people believe they will only see this deal on Black Friday.  Black Friday leads to overcrowdedness, crazed people and deals that might not be worth it.
Black Friday holds many mixed emotions among shoppers.  Some think the deals are great, while others think that it's really not worth the chaos.  Shoppers all hold a different opinion.