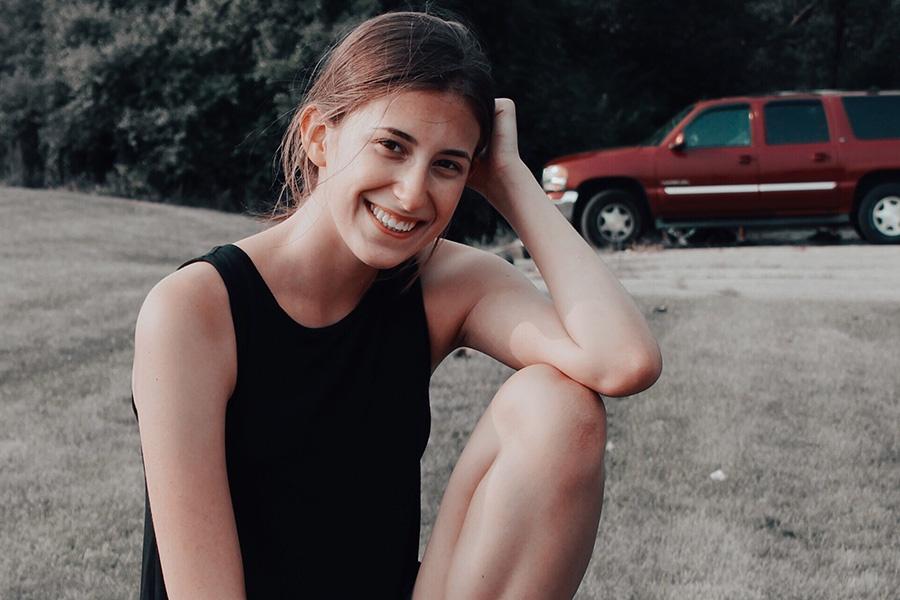 As the end of the year approaches, many are ending their high school career. For many, this can be at the end of the first or second semester of their senior year. For a few, this happens at the end of their junior year. Claire D'Angelo (12) is taking that step and graduating at the end of the school year, in May.
"I want to start my career sooner. I also am one of Jehovah's Witnesses and we're very involved in helping people learn the Bible. I want to become more involved with that along with other people of my same faith. I also want to begin my career as a web designer sooner so I can support myself," said D'Angelo.
In the summer, she plans of working on an art portfolio to get into college. Claire also plans on going to Germany with her family for ten days in August. After the summer, she plans on having a job by then and be enrolled into the school of her choice, in Chicago. She would like to eventually move into the city where her skills can be more useful.
"For my first job, once I graduate, I want to work at a photography studio in Schererville so I can get more work experience. I also want to work for my dad. He owns a car marketing business that takes pictures of cars for dealerships. I want to do this because I also love photography," D'Angelo said.
Even though she is on track to graduate this spring, D'Angelo said she did run into some obstacles throughout the years.
"Some of the obstacles were taking two summer classes, which took a while to get through. I also had to double up on my English credits this year. Just stuff like that. It's been a little more challenging but I think it's worth it."
D'Angelo encourages others to also graduate early if they can.
"I think that if you don't want to [graduate] a year early, then at least a semester if you want to start your career sooner and earn extra money and focus on your career before you go off to do other things."