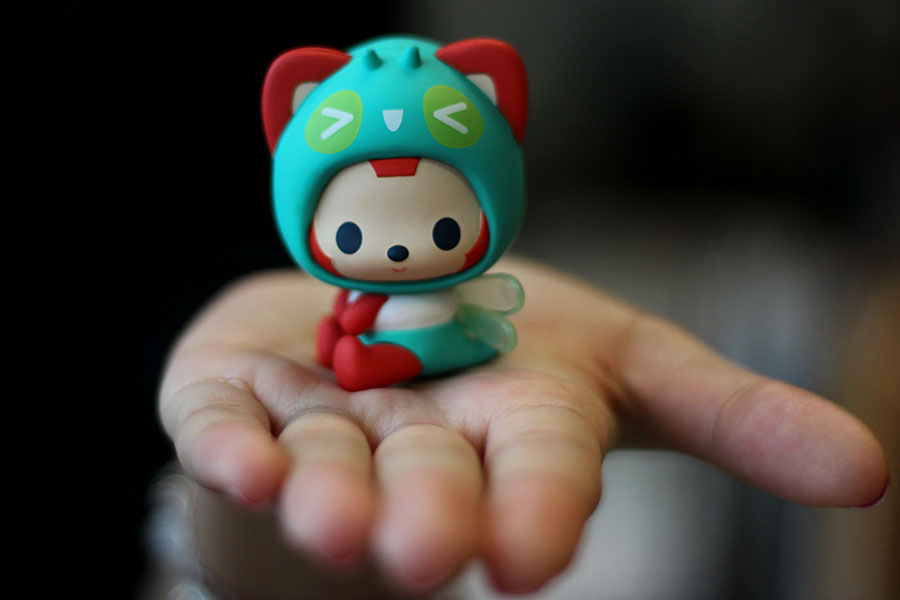 When students think of winter break, they dream of sunny vacations on tropical islands. Not many dream of traveling to a foreign country where they don't speak the native language- except for a few.
"I went [to China] with my friend that I met over the summer at college. She is from Shanghai but she does a foreign exchange program in Utah. Every summer and winter break she goes back home and this winter break she asked me to go with her," Nicole Nuzzo (12) said.
To share her once-in a lifetime trip, Nuzzo gave a presentation at one of her International Club meetings. She featured photos she took as well as experiences with each one to teach others about different cultures.
"I think as high schoolers we have our blinders on and are close minded. We need to understand that there's more out there than just Indiana, or Chicago, or even the United States. That's why I wanted to start this club anyways- to help people see and understand the world," Nuzzo said.
Every month the club meets to discuss incredible experiences in different countries just like Nuzzo's. The goal is to teach students about different cultures that not everyone would be knowledgeable otherwise.
"I think it's really interesting to learn about other cultures. I think it's really important for people to learn about different cultures just so they're more educated if they do travel outside of the United States. I think [this club] is a good experience and it does educate you," Nicholas Thompson (12) said.
The next International Club meeting will be held on Feb. 6 in room C310. The meeting will be after school from 2:15 to 3 p.m.