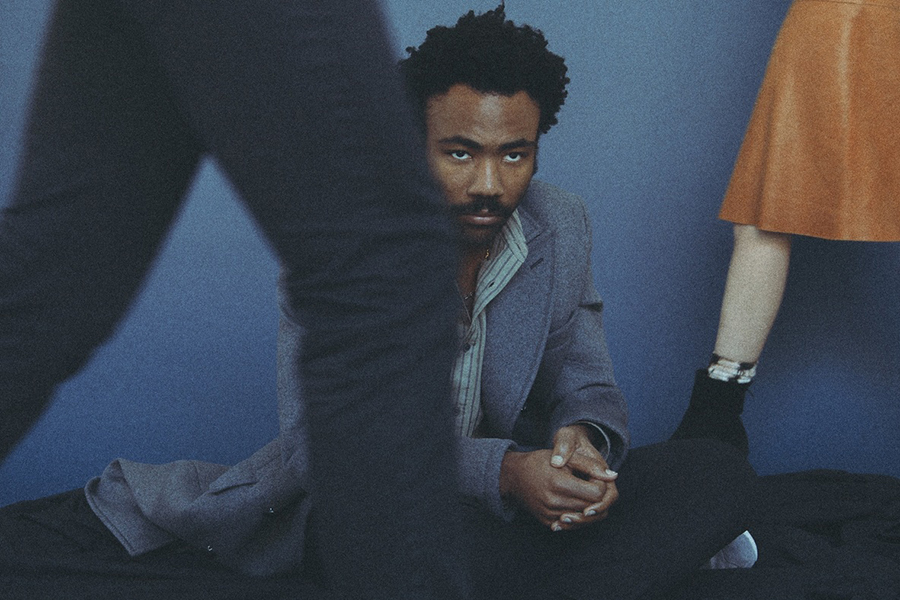 Courtesy of the artist
   As much of the nation continues to quarantine in this pandemic, take a look (or listen) at some of the best new album and EP releases from the past month.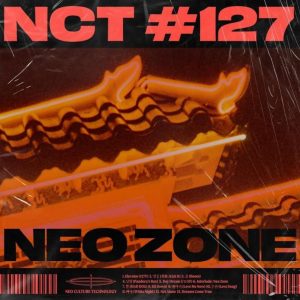 'Neo Zone' by NCT 127
Released on March 6
Standout track: Elevator (127F)
The Korean group's second full-length album brings a fresh sound from each of the nine members (not including member Winwin, who did not participate in this album). Its smooth, effortlessly catchy R&B and pop tracks, with a few slower ballads, demonstrate why NCT 127 are one of the most popular K-pop acts around the world. And each track's accompanying video adds even more dimension to experiencing the album; the video for the lead single "Kick It" features slick choreography.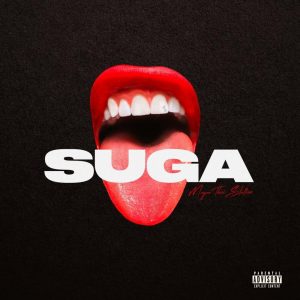 'Suga' by Megan Thee Stallion
Released on March 6
Standout track: Savage
The breakout rapper offers a glimpse into a new persona, Suga, whom Megan describes as "sensitive." The nine-song EP is extremely upbeat and energetic, most of all wildly catchy — all qualities that made tracks "Savage" and "Captain Hook" viral on the video app TikTok. No doubt you have seen friends and celebrities everywhere doing the "Savage Challenge" online.

'3.15.20' by Childish Gambino
Released on March 15
Standout track: 12.38
First released on a website as a continuous loop, Donald Glover's fourth studio album is packed with an experimental blend of rap, R&B, soul and funk. Glover muses on themes of self-love, love and even the future. This 12-track project delivers the same funky, psychedelic sound Glover has established with previous albums and takes it to a new level with ambitious experiments on sound and form. (The album even features surprise collaborations from 21 Savage and Ariana Grande!)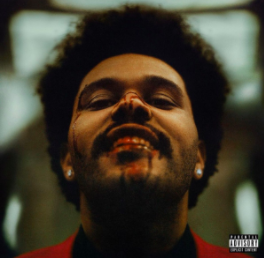 'After Hours' by The Weeknd
Released on March 20
Standout track: Save Your Tears
The Weeknd's dark, forceful album explores the emotional pain and desolation of a breakup. Its mood is signature of The Weeknd — somber, slick and melancholy. The pop and R&B songs seem to melt into each other listening through the whole album. It is one of his best albums to date.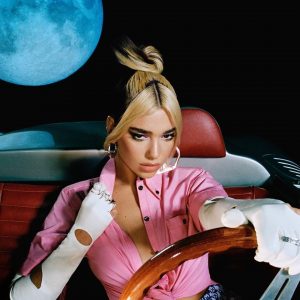 'Future Nostalgia' by Dua Lipa
Released on March 27
Standout track: Break My Heart
Dua Lipa's sophomore album is a stunning dance-pop, disco masterpiece. With a cohesiveness and voice absent from her debut album, the British singer has brought a refreshing, upbeat sound to pop music in 2020. The promotional singles, "Don't Start Now" and "Physical" were just a taste of the multi-faceted yet singular mood of 'Future Nostalgia.'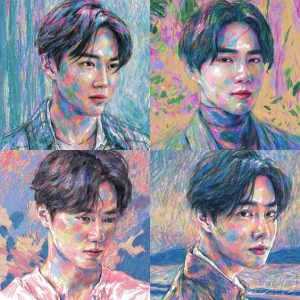 'Self-Portrait' by SUHO
Released on March 30
Standout track: Let's Love
With his first solo project, EXO leader Suho is able to showcase his vocal range and a musical style not seen in his group work. The extended play is marked by a tender balance of rock, pop and indie — through which Suho's vocals shine. The gorgeously shot music video for the lead single, "Let's Love," enhances the intimacy of the leader's debut.