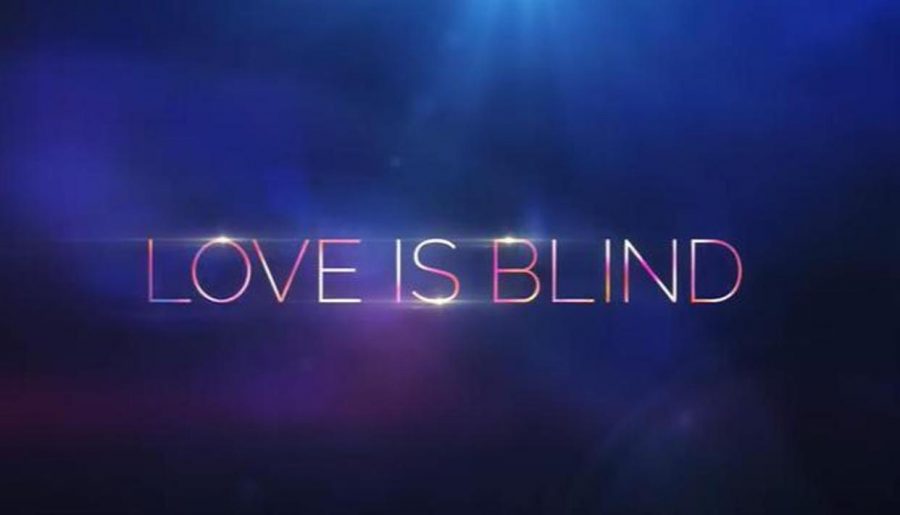 Love is Blind is a reality television dating show. However, there is a twist to it. The contestants attempt to fall in love or create a connection without ever seeing each other. In my opinion, this is an interesting take on the traditional dating shows that have been broadcasted throughout the years. 
  The first episode of the show was released on Feb. 13, 2020. So far, it has only one season streaming on Netflix. There are 10 episodes and an additional reunion special within the first season.
  While watching the show, you can truly realize how many people look for physical attraction before a regular connection even forms. It helps to give viewers feedback on different relationships in the viewer's life by seeing a selection of them being played out on the screen. Love is Blind is most definitely a great show to stream when you are looking for a perfect romantic comedy or game show experience.