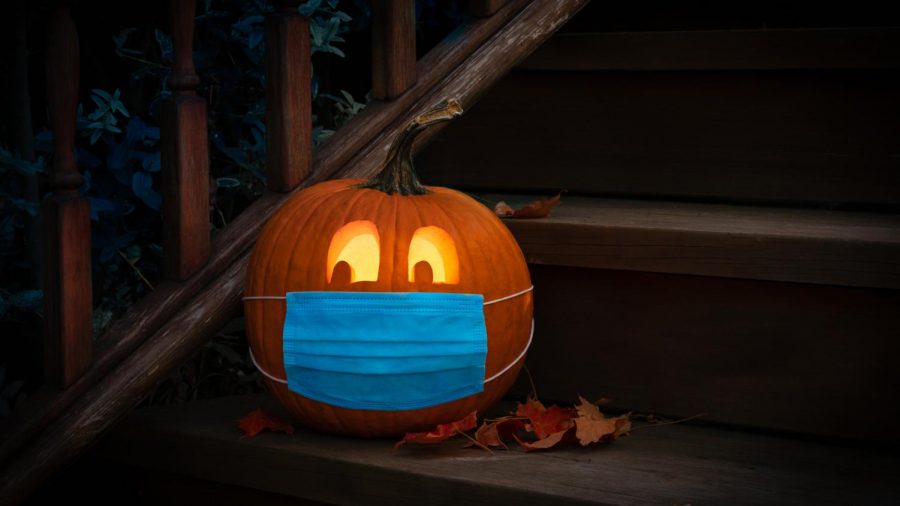 Adjusting to the "new normal" can be especially hard during the holidays. During this Halloween, many teens are learning to adjust their plans to stay safe. 
   "My plans for this year would probably be to go to a friends house with a couple of people there, we'd be having a bonfire outside. COVID has affected my plans this year because going to parties with a lot of people can be dangerous and I'm trying to stay [as] safe as possible," Yaneli Terrazas (10) said. 
   Some of the usual costume parties and Halloween gatherings are being cancelled for safety reasons. Teens have to adapt to the precautions of this virus and hangout in smaller groups this year.
   "My Halloween plans this year will be going trick or treating with some of my friends. [The] only thing that changed was maybe having a Halloween party because of COVID, but besides that, everything is going as [planned]," Tyler Graciano (9) said. 
   Those who are taking part in trick or treating this year are taking extra precautions to make sure that themselves and the trick or treaters are safe, while still enjoying Halloween. 
   "I was planning to hand out candy to kids, but with COVID going on I will most likely wear a mask if children come by; and to hand out candy I would have to put candy in each of the kids' bags and not have them reach into the candy bin so germs don't spread," Trey Wisinksi (12) said.