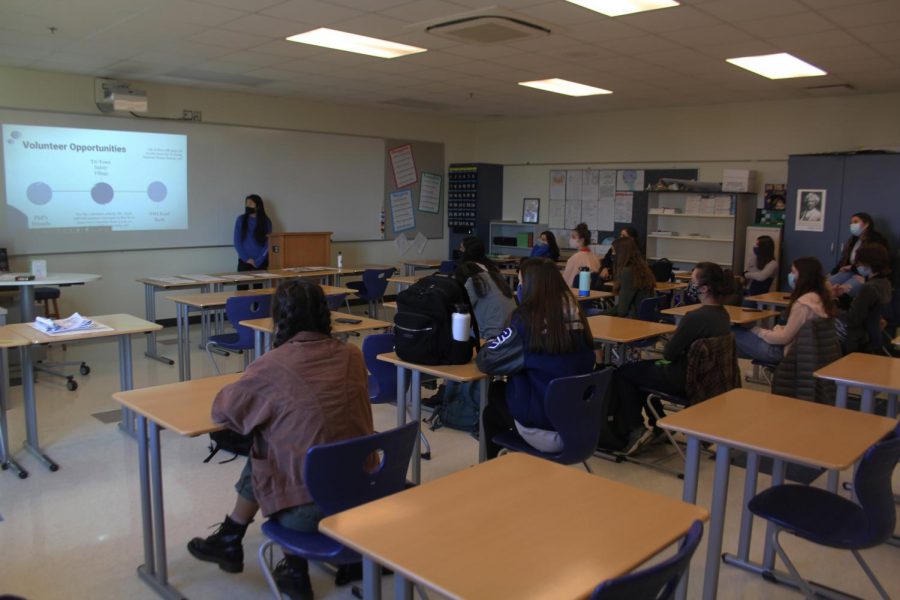 COVID-19 continues to rule the world as the number of cases continues to rise. According to a school board meeting on Dec. 14, as of Dec. 11, only forty three percent of students at the high school level are doing in-person learning. The question of whether or not students should be in school complicates itself even more as the holidays and winter break arrives. 
   The holiday season tends to be one of the highest times of group gatherings during the whole year. Due to this, COVID-19 is more likely to spread more quickly. 
   At the school board meeting, Superintendent Dr. Larry Veracco proposed a solution to this issue. His proposition was that the schools do e-learning until at least Jan. 11. This would act as another quarantine to prevent a rise in cases after winter break. The school board agreed on this motion, so we can expect more information and an announcement on this in the upcoming week.