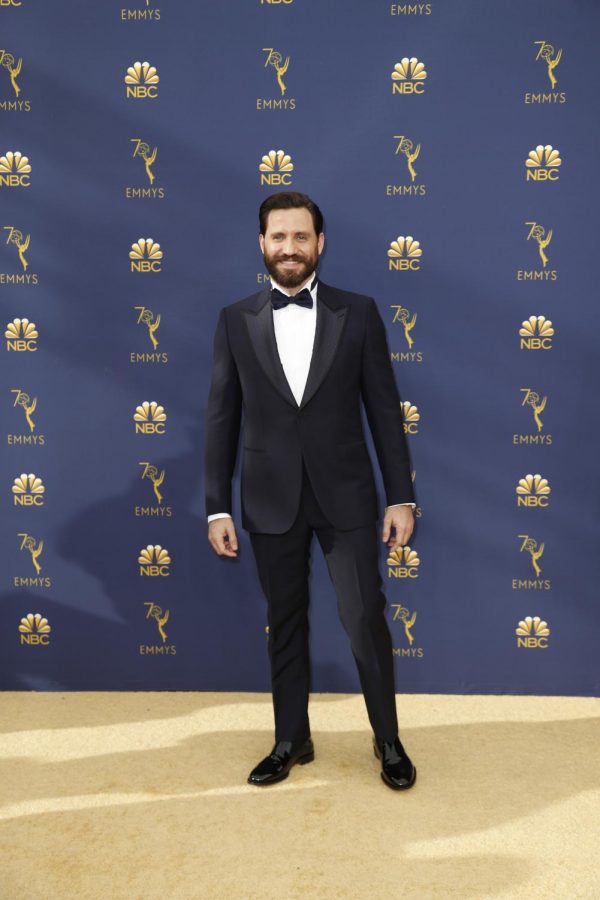 The Netflix Original movie Yes Day released March 12, 2021. Yes Day stars Jennifer Garner and Edgar Ramirez, who play the parents Allison and Carlos Torres. Directed by Miguel Arteta, Yes Day is a movie about parents who usually say "no" to their kids' wild requests, and have decided to give the kids a day where the parents must say yes to everything no matter what, minus a few ground rules.
This family movie is a fun, feel-good, must-watch film that many families would be able to relate to and enjoy. The way that the creators of this movie were able to take a light-hearted movie but create a sense of love, let-down, and growth of the family is what makes Yes Day so unique. The viewers feel for the parents and understand that they aren't saying "no" to be mean, but rather to keep their kids safe from the harm of the world. Allison Torres is tired of the way she parents since she used to say "yes" to everything when she was younger. She and Carlos used to have daring adventures together and lived life on the edge.
The movie has a pretty simple story line with less engaging characters than some movies. They just use the "then an even crazier thing happened" sort of layout throughout the movie. Because of this, I would have to give the movie a three out of five star rating. The movie was good and fun, but it was a little cheesy and definitely predictable. The director did, however, create a relatable humor within the family of the movie. Based on each child's age, they acted just about how you would think they would, such as the teenager having an attitude and being "disappointed" in her parents. I would recommend this movie to a family with younger kids or if you are just bored and don't have anything to watch. It's an easy watch so definitely something good to fall asleep to.