Final's spirit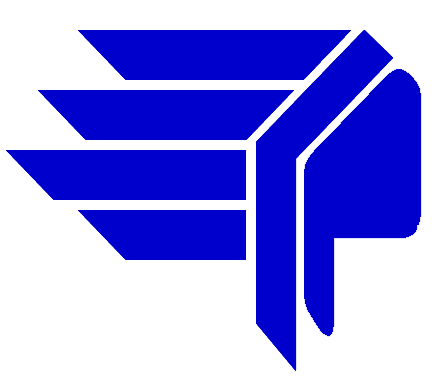 Finals begin on Friday, May 22. To spice up the energy in the halls and classrooms, apparel has been assigned to each testing day starting Friday.
The first day is coordinated by grade and color. Seniors will wear black, juniors blue, sophomores white and freshmen grey. The second day is Concert Day. Students can wear a shirt from a concert that they have gone to or a T-shirt from their favorite band. The third scheduled attire and last day of school is themed "Dress to Impress." Students can dress nicely in their best apparel.
It is not mandatory to participate in spirit week, but it is nice to see students supporting the Tribe. Good luck on your finals, and have a safe summer.