FOLLOW US!
Enter your email address below to receive our daily email updates.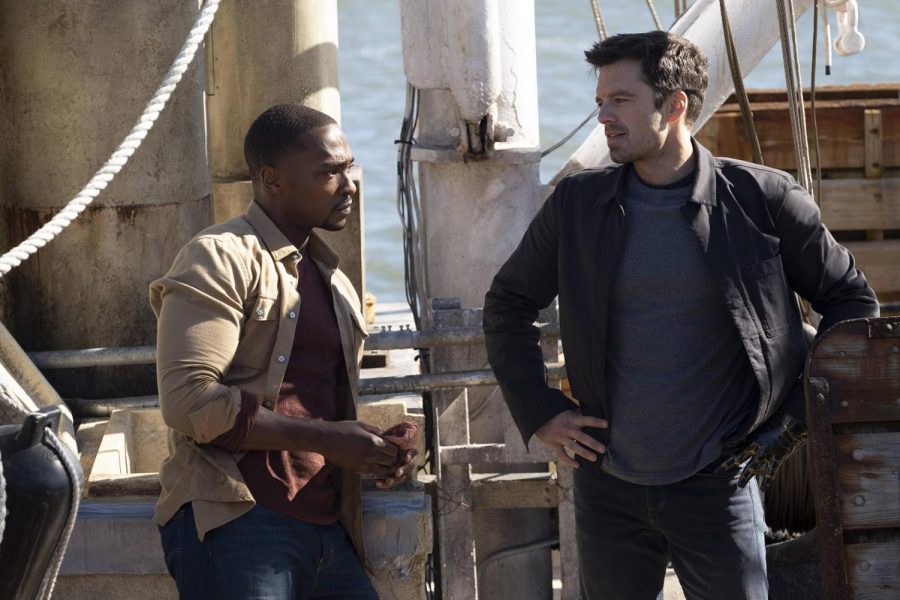 The highly-anticipated premiere of the new Disney+ show "The Falcon and the Winter Soldier" started streaming on Friday, March 19. The six-episode special is centered...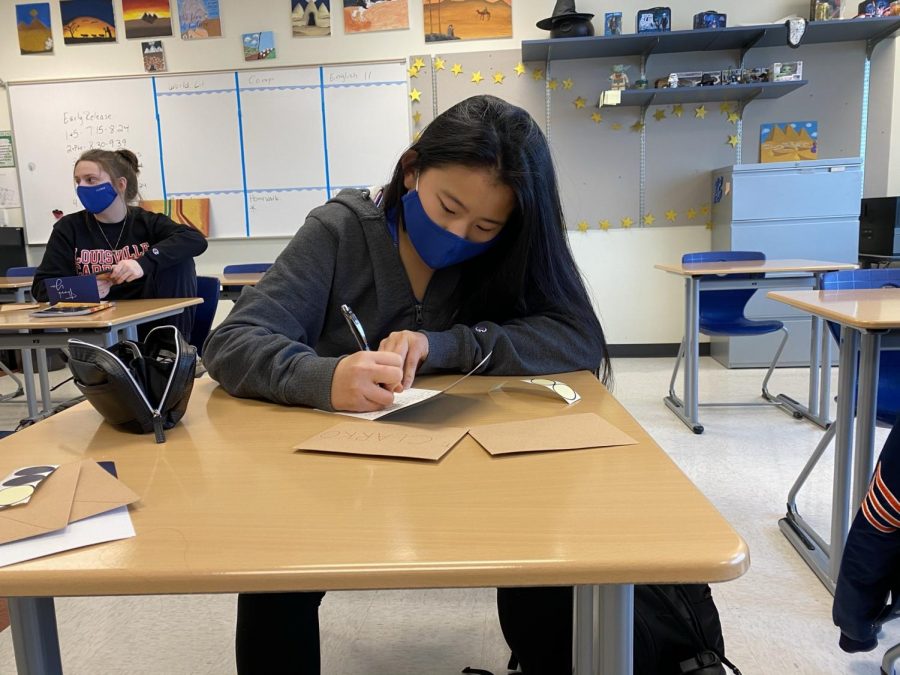 The Junior Class Cabinet had a meeting on Dec. 16 to create teacher appreciation cards. The students wrote whatever they wanted to a teacher of their choice. Strong word choice...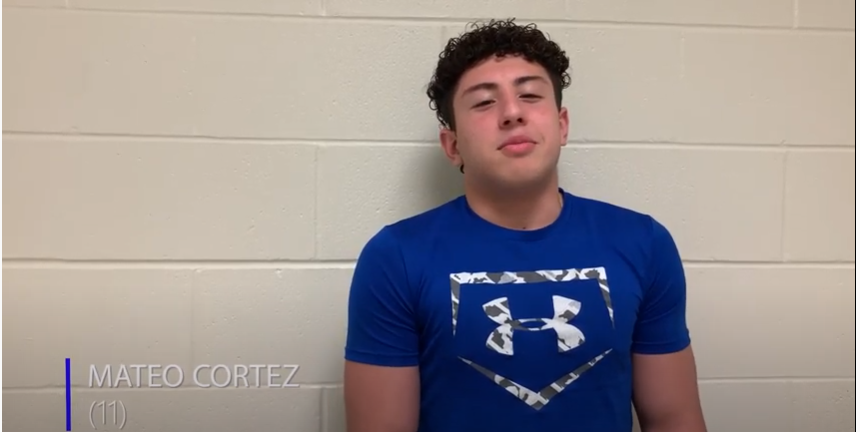 https://www.youtube.com/watch?v=rTtYmBOaj1Q