Enter your email address below to receive our daily email updates.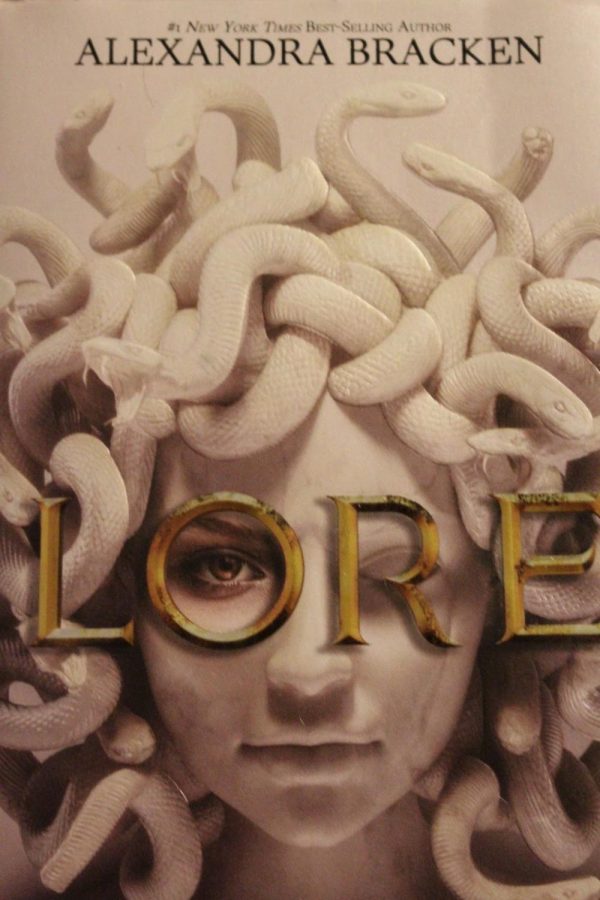 Lore, Alexandra Bracken's latest young adult novel about a young girl who longs to be free from her past, excellently combines artful worldbuilding, colorful characters...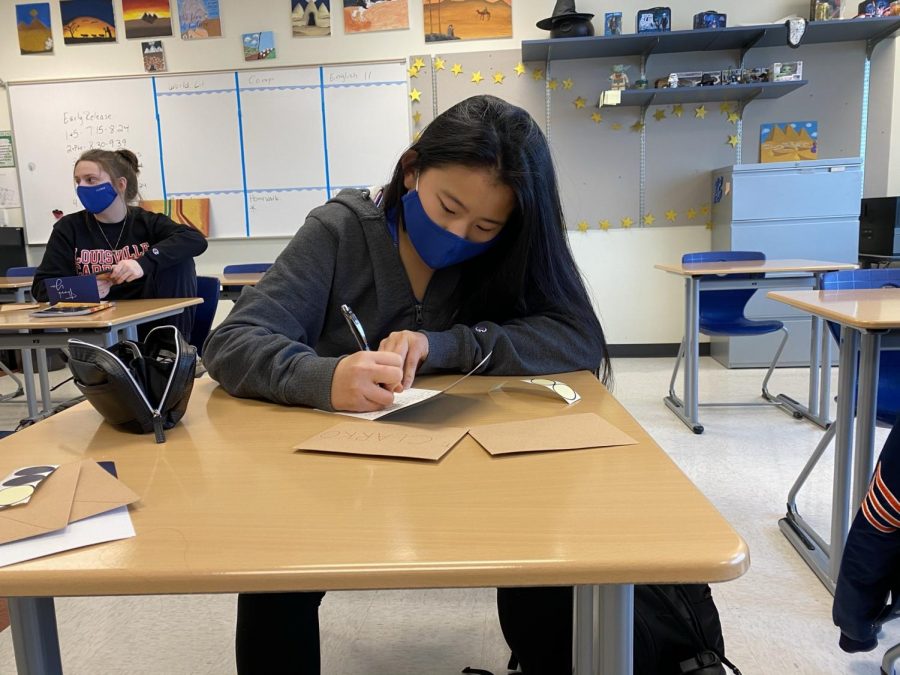 The Junior Class Cabinet had a meeting on Dec. 16 to create teacher appreciation cards. The students wrote whatever they wanted to a teacher of their choice. Strong word choice...
https://www.youtube.com/watch?v=_Mg_fWIUq7E