FOLLOW US!
Enter your email address below to receive our daily email updates.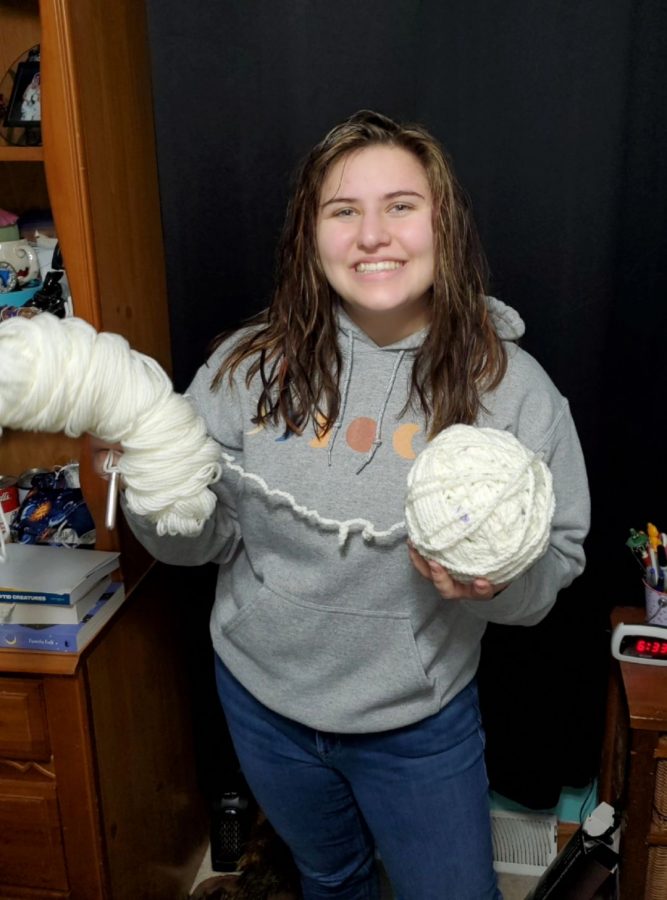 Q: When did you start making this crochet chain? A: "I can't recall, but it was a while ago, since the beginning of middle school." Q: What inspired...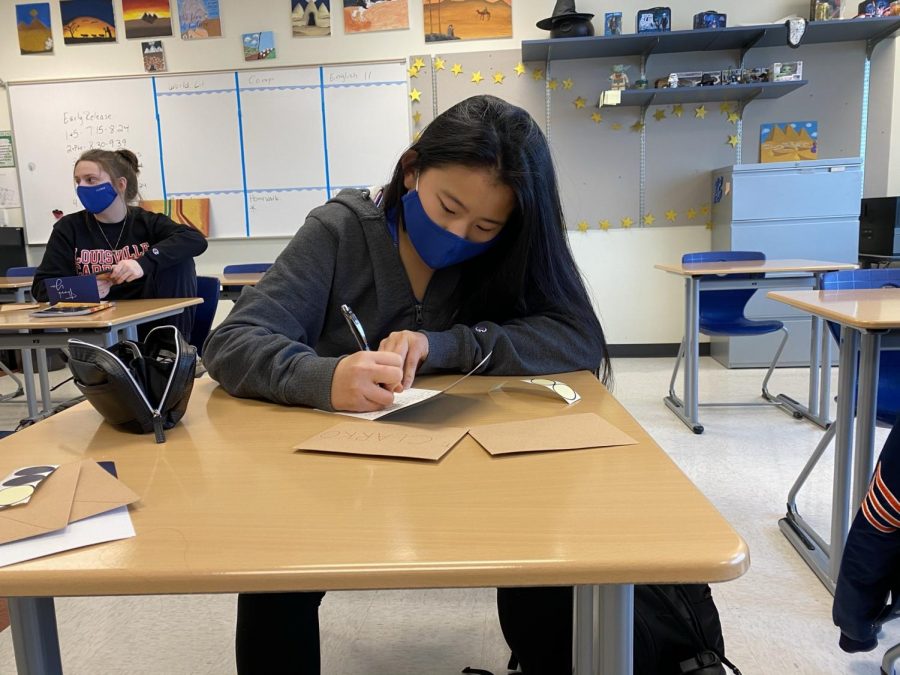 The Junior Class Cabinet had a meeting on Dec. 16 to create teacher appreciation cards. The students wrote whatever they wanted to a teacher of their choice. Strong word choice...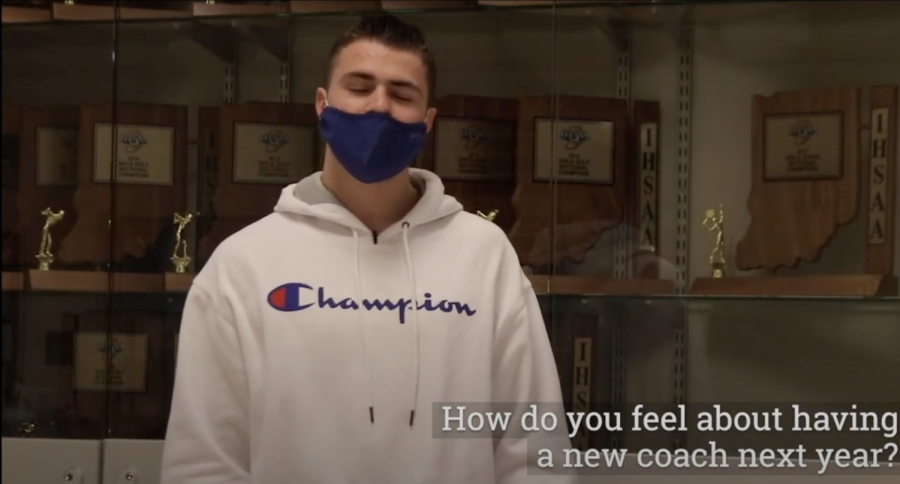 https://www.youtube.com/watch?v=njM7LqOMPQo