FOLLOW US!
Enter your email address below to receive our daily email updates.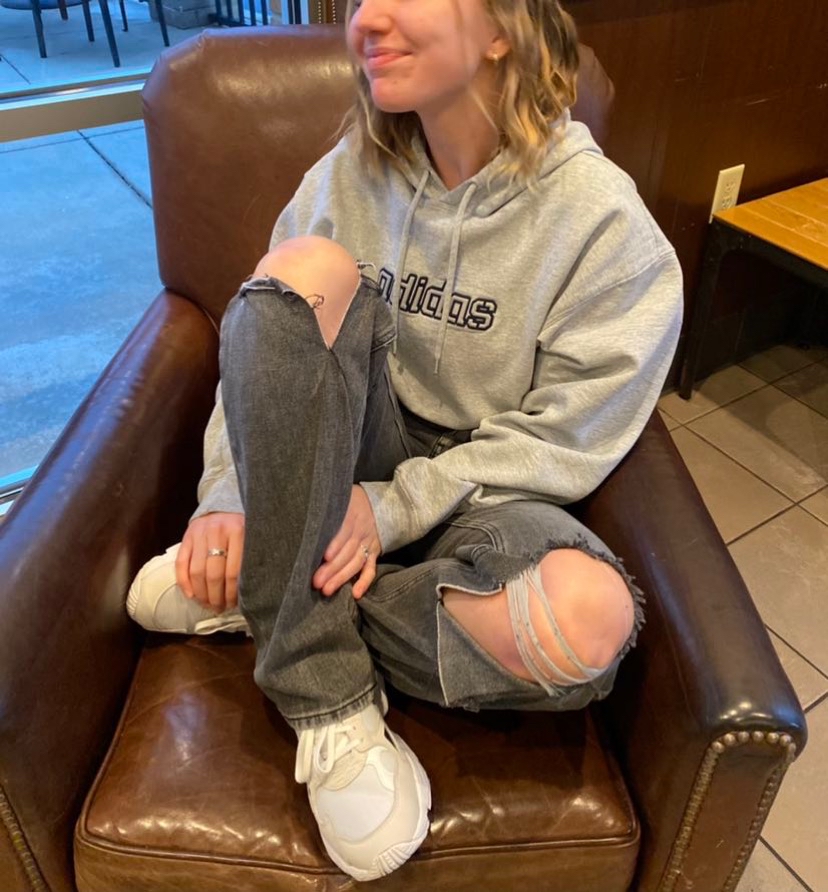 Sasha Gerike, print staff •
January 21, 2021
 Fashion is the way people express themselves. It is what they identify themselves with. And as time progresses, so does fashion. Therefore, it is always evolving.    "I...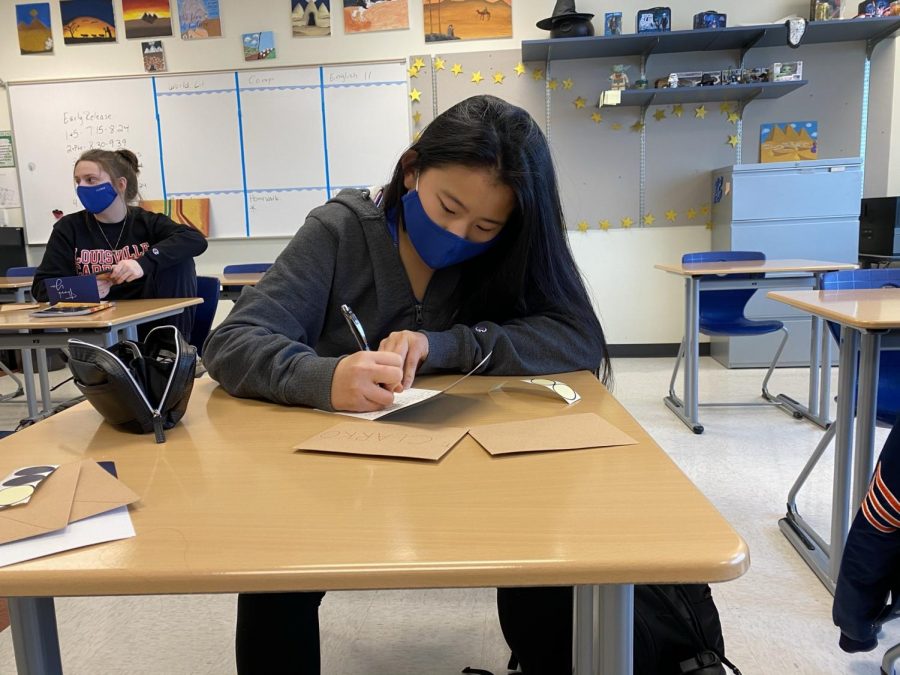 The Junior Class Cabinet had a meeting on Dec. 16 to create teacher appreciation cards. The students wrote whatever they wanted to a teacher of their choice. Strong word choice...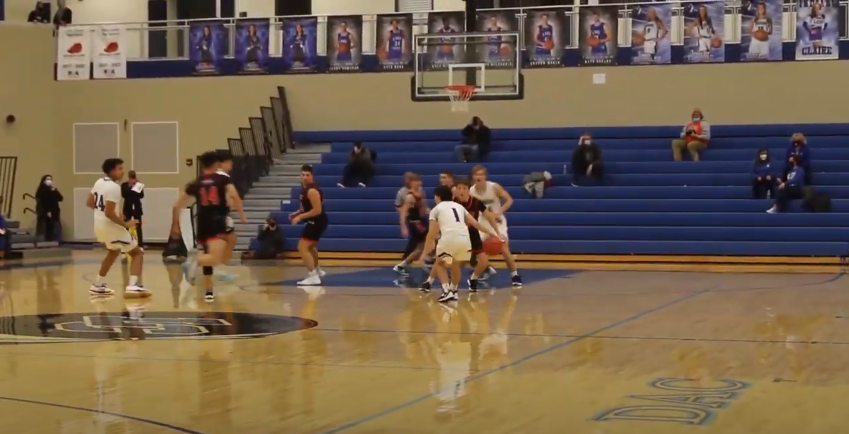 https://www.youtube.com/watch?v=Bhm9HgrwKDU&feature=youtu.be