January 21, 2020
January 17, 2020
January 15, 2020
January 14, 2020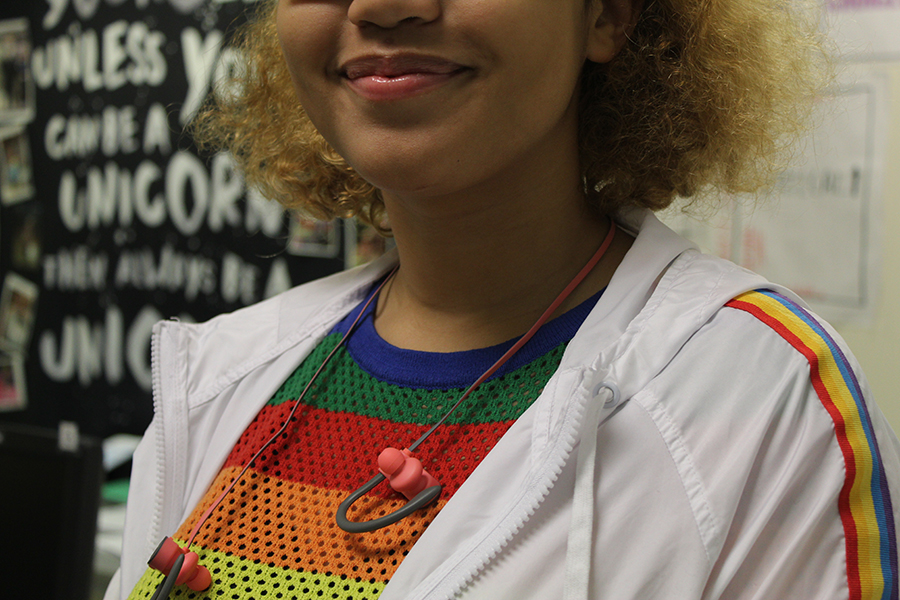 Elizabeth Sulek, Print Staff
January 21, 2020
   The Gay-Straight Alliance has been an official club for two years now. Ian-Violet Butler (12) created the club at the end of her sophomore year. Although the responsibility...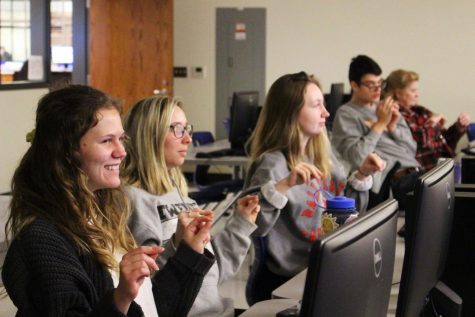 January 21, 2020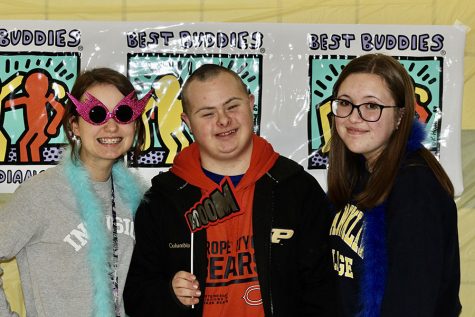 1/14/20 Best buddies photo shoot gallery
January 21, 2020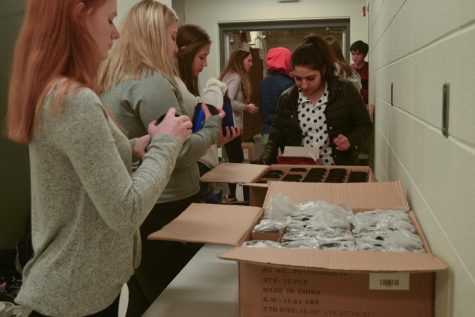 January 13, 2020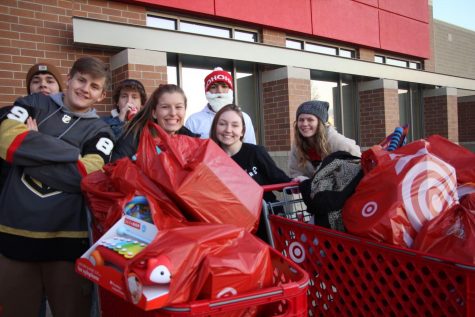 December 17, 2019
Enter your email address below to receive our daily email updates.