Hard work at Highland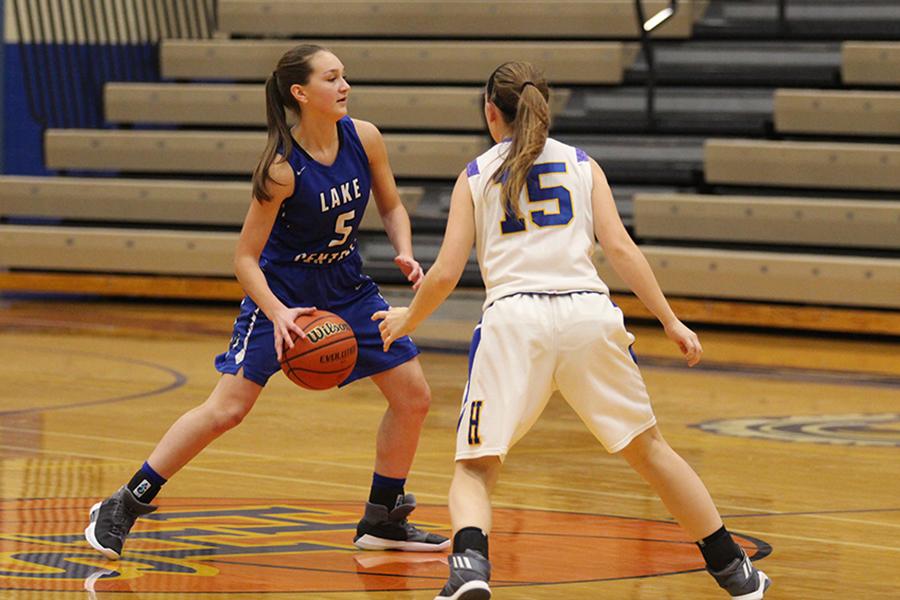 The JV girls basketball team defeated the Highland Trojans on Saturday, Nov. 25. The final score of the game was 38-8.
"We watched some film this morning on what they did wrong last night and I thought the girls did a good job of correcting those mistakes and doing better today," Coach Jeanette Gray, Mathematics, said.
After the first quarter, the girls had a score of 20-0. They remained in the lead for the rest of the game.
"I think we did better than we normally do, we made more layups than we usually do and we focused more," Tori Rosenbaum (10) said.
With an experienced backcourt, the team was able to execute well on offense. This season, the backcourt consists of new freshmen.
"I have a few freshmen starting at all the guard spots and they've come along. As the guard, you have to be a leader, you have to bring down the floor, what offense are we in, so they've really gotten better that way," Coach Gray said.
The girls next game is Tuesday, Nov. 28 at Munster High School.
About the Contributor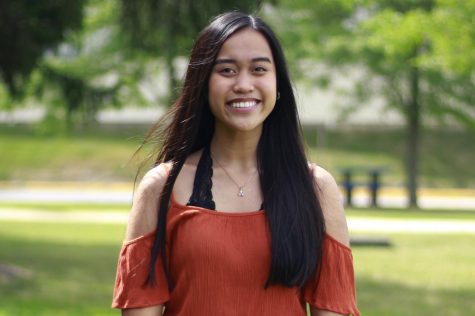 Charmagne Abangan, Online Editor-in-Chief
Hi, I'm Charmagne Abangan! I'm a senior and this is my third year of being in publications. I can't wait to take on the position of being Online EIC with...