Scoring a win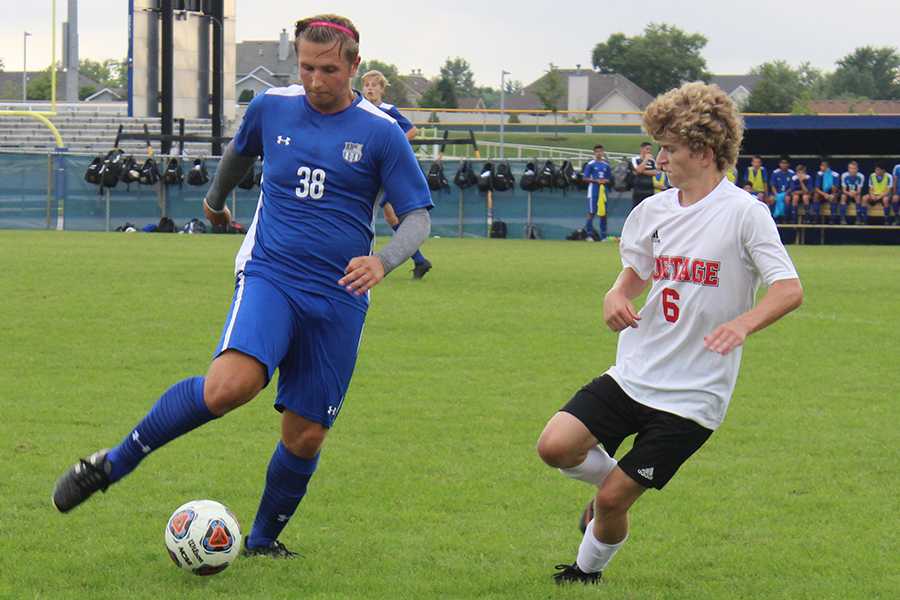 The JV boys soccer team played Portage High School on Wednesday, Aug. 29. The final score of the game was 3-0 with Lake Central taking the win.
Neither teams scored until second half. Then, the team, picking up momentum, ended up scoring three goals before the timer buzzed.
"One thing that encouraged us as a team to get the score up was how much we wanted to be better than we had been in previous games," Oliver Doreski (9) said.
The boys face many opponents with the competition being on different fields literally and figuratively; this particular game their opponent was the team from Portage High School. No matter the opponent, the boys remained confident.
"Portage has always been tough, but when were playing our game it's gonna be tough to beat us," Derek Baldin (10) said.
Along with the challenges of playing on the field, the players are faced with the challenges of working together as a team to win.
"There are always things to work on as a team and helping each other get better is a big part of our game and I think that's going extremely good. But today we progressed as a team and the chemistry was there and we were playing as a unit," Baldin said.
The boys have to work together on a team to strive to win their games. Working on their individual performance also is apart of being an athlete.
"Something I'd like to work on as a player would probably be my speed and endurance," Doreski said.
The team goes into every game with a specific goal. A plan is made to execute the goal and score a win for the team.
"Our goal every game is to maintain our discipline and keep a clean sheet and represent the program in the best way possible," Hamza Abughofah (11) said.
About the Contributors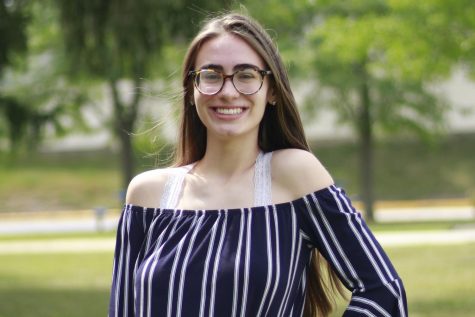 Hannah Kosinski, Director of Public Relations
Hello! My name is Hannah Kosinski. I've been in journalism since 7th grade and I am excited for my last year as a senior. I am the director of Public...