Q&A: Sarah Gross (10)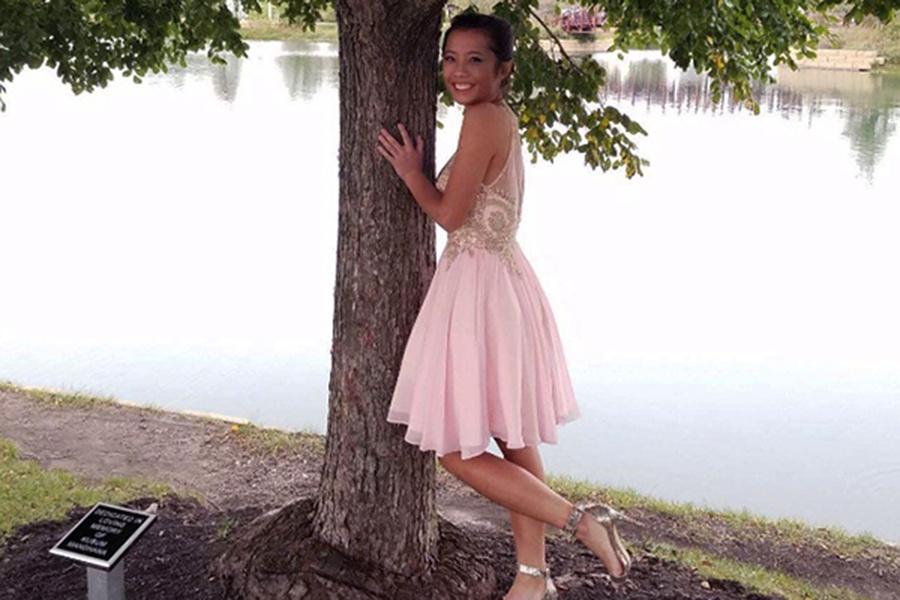 Q: When were you adopted?
A: "I was adopted September of 2010."
Q: Where were you adopted from?
A: "Guangzhou, China."
Q: How did you feel when they told you you were getting adopted?
A: "I felt grateful to have a family because I was able to start a new life."
Q: What was your first impression of your adoptive parents and sisters?
A: "They looked completely different to what I was used to seeing in China."
Q: If you could, would you revisit your orphanage?
A: "Yes, I would. I would like to see the changes they made to the place."
Q: How did you adjust from being in China to being in America?
A: "I made new friends, and I learned as I adapted to the new environment."
Q: What grade did you go into after being adopted and how was your first day of school like in America?
A: "Second grade. My teacher told my new peers to say 'hi' to me in Chinese. To be honest. It made me feel uncomfortable."
Q: Who taught you to speak fluent English?
A: "Mrs. Glatt, she was a helper at Watson Elementary."
Q: Can you still speak Chinese?
A: "No, I forgot it all and I didn't think it was important at the time, but now I regret my decision because I could've used that to my advantage for future jobs."
Q: What are your favorite Chinese snacks?
A: "White Rabbit candies, Tang Crackers, Meiji and Moon Cakes."
Q: Did the kids of your new school treat you differently when you first transferred?
A: "No, they were surprisingly nice to me."
About the Contributor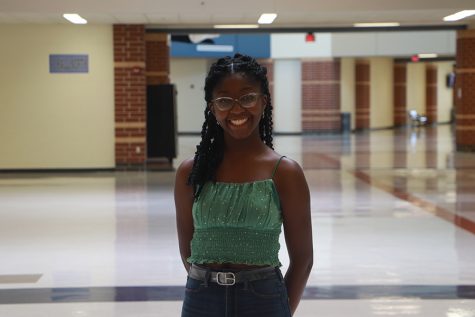 Justyce Reed, Echo Editor-in-Chief
Hello! My name is Justyce and I am one of the Echo editors-in-chief. I am beyond excited and thankful to hold this position and I can't wait to see what...