Review: Shawn Mendes "If I Can't Have You"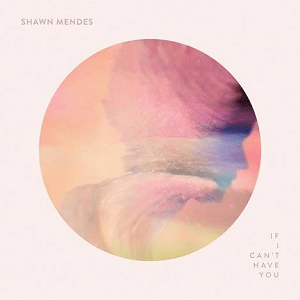 On Friday, May 3, 2019, Shawn Mendes released a new single titled, "If I Can't Have You." Mendes released a music video along with the single and co-wrote the song with Scott Harris, Teddy Geiger and Nate Mercreau.
The music video is in black and white and the camera follows Mendes around a room while he sings the song. The music video currently has 29 million views and continues to grow. Mendes also recently performed his new song for the first time on Saturday Night Live on May 4.  
Last year, May 25, 2018 Shawn Mendes released his self-titled album "Shawn Mendes." He has recently been on world tour to promote this new album and is coming to Chicago on June 27 at Allstate Arena. This album marked as Mendes's third number one album in the United States.
Mendes said in interview with Variety, that he has written over 45 songs and that this song, "If I Can't Have You," was the song that he consistently liked and that is why he chose to release this song.