JV girls defeat Laporte for the second time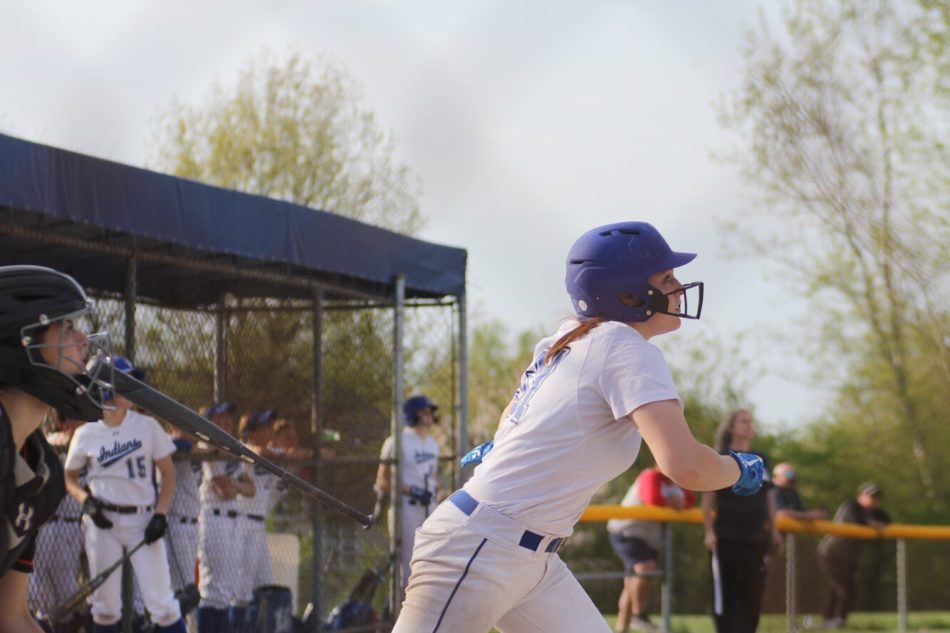 On Wednesday May 8 the JV softball team faced off against Laporte for the second time this year. The girls ended there previous game early by slaughtering the LaPort JV team. Wednesday's game was a different story for the girls.
"The game wasn't the best we've played. We went into it thinking it would be an easy game but they came at us harder than we expected. They had a lot more hits than last time and we didn't expect it. We got back up on the fourth inning and finished with a wim but we learned to always play our hardest no matter what team we play" said Madison Zielke (10)
The girls took an early lead to Laport in the first and second inning but Laporte fought back fast. Soon the game was tied 4-4 going into the fourth inning. The JV girls than pulled through with hits and took back the lead holding onto it for the rest of the game.
"The season couldn't be better we have been playing really good ball. The team is getting along so well we are basically a family and make games really fun. But we need to improve on playing our best for every team and continue playing like that no matter the score. Seeing my teammates and I work hard and push through a tough inning is definitely a great thing" said Abbie Dobricky (10)
The JV girls have only lost one game this year and hope to continue winning. The girls are working to improve and prepare for games practicing before and after school. Come out and support our girls, the next home game is against Highland on May 15.
"So far we have had a great season and we had only lost one game. The team has been getting along very well. We have become a family over the season and I'm very happy I get the chance to play with such talented and amazing girls." Said Logan Sivak (10)
About the Contributor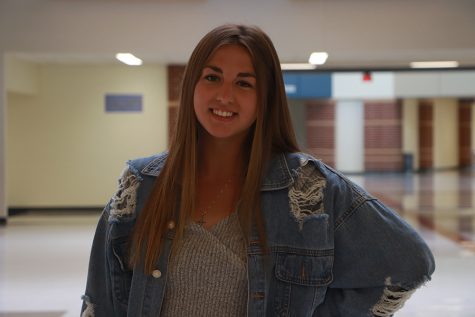 Isabella Brazzale, Print Staff
Hi, I'm bella! I'm a senior and this is my third year as a staffer in publications. Pub is one of my favorite classes, I'm so excited to be back....