Q&A: Natasha Krska (12)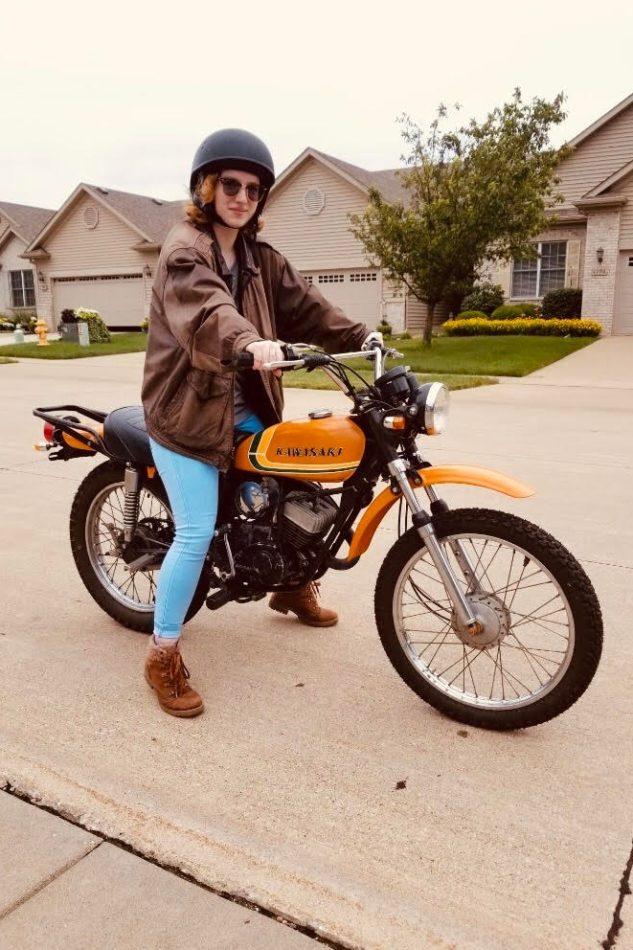 Q: Do you currently have a job? If so, where?
A: I currently have a job at Loopy Cases.
Q: Have you worked anywhere else before this job? If so, where and what did you do?
A: Before my current job, I worked at Deyoung Interiors as office and sales help.
Q: What do you do at your current job?
A: At my current job, I do email based customer service and process our returns and exchanges.
Q: Are there any challenges that you face, either when it comes to work or balancing school and work?
A: I haven't had any issues balancing work and school due to PTE allowing me to get a lot of my homework done.
Q: How long were you at Deyoung Interiors and why did you leave?
A: I was at Deyoung Interiors for a year and a half and left because I saw the amazing opportunity of working at Loopy!
Q: How long have you been working at Loopy Cases?
A: I have been at Loopy Cases for 6 months.
Q: What is your favorite part of your job?
A: My favorite part of my job is hard to choose because I love so many things about it, but I really enjoy being able to help people to the best of my ability.