Senior Boy Died Friday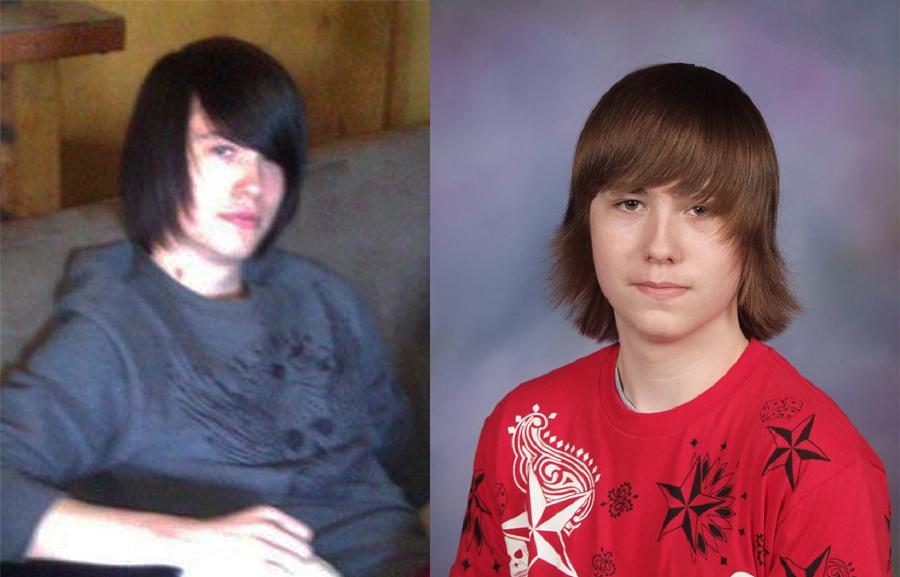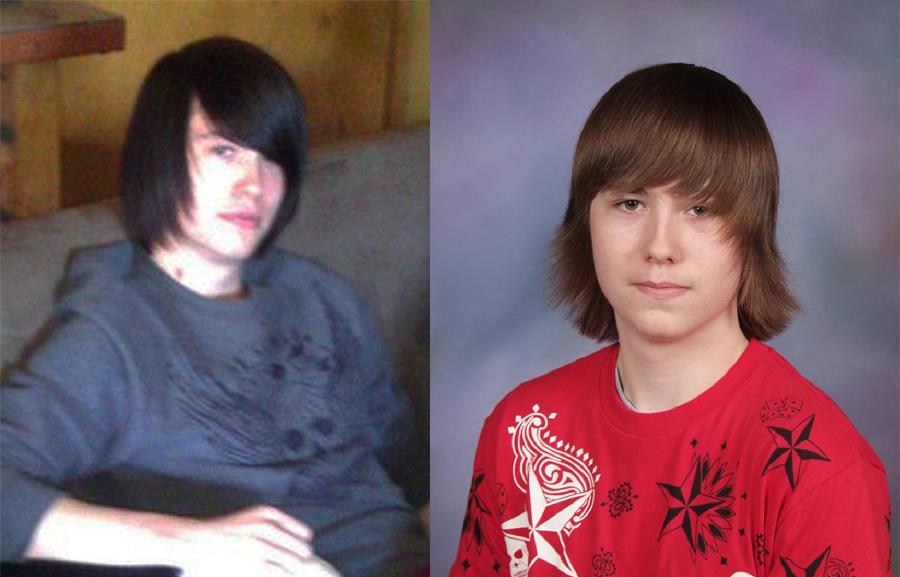 On Friday, Feb. 3, one of our own, 19-year-old Jonathan Muffett (12), died.
"I am very sad; this shook me up this morning," Mrs. Erin Novak, English, said. Novak taught Muffett in World Literature last semester.
Visitation hours will take place on Wednesday, Feb. 8, from 10 a.m. to noon at Chapel Lawn Funeral Home on 8178 Cline Ave. in Schererville. A funeral service will follow at noon at Chapel Lawn Memorial Gardens.
"He was such an artistic kid; no one really saw this coming," Mrs. Karen Bowman, Guidance Counselor, said.
Counselors are available to any students or faculty who are in need of support and assistance during this period.
"All students are encouraged to come down and talk to any of the counselors," Mrs.Bowman said.