More than just a party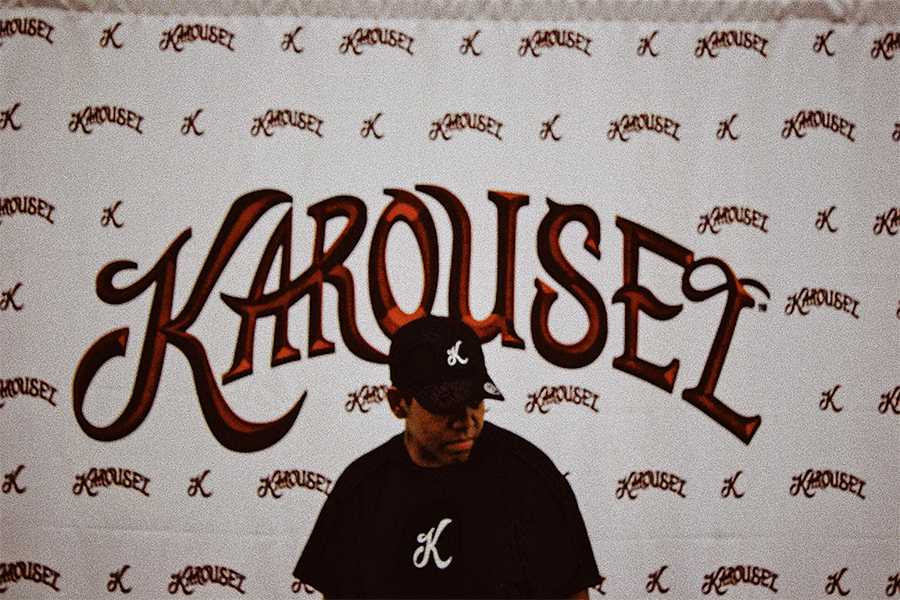 On Friday Aug. 17, more than 1600 middle schoolers and high schoolers attended Karousel at Bethel Church. Karousel is a fair event hosted by the church's youth group, Verge.
It was a night filled with music and different activities such as zip lines, giant slides, food trucks, rock climbing, clothes and choreographed dancing. There were various booths such as a leathery, gear, hats and patches, flowers crowns and even fanny packs.
"Our goal for Karousel was to provide a free event for students, from grades 6th to 12th grade, to meet new people, have fun and enjoy fellowship with friends," Tanner Rechlicz, a member of the staff, said.  
Throughout the night there were multiple speakers who talked about friendship and how to end up in healthy ones. Speakers shared stories of their walks through life and tried to show how they personally fought their way through rough times.  
"The energy of Karousel is super upbeat and exciting. All of the people are super nice and make the whole day amazing," Sophia Powers (10) said.
Karousel didn't simply come out of the blue though. Karousel took months of planning and had to be set up in under a week. Volunteers dedicated 46 hours to help set up the church for the fair. They did everything from vacuuming to making and painting all the stands.
"It's awesome to see how everything we set up came together. Everyone was having a good time and making new friends.  It really was amazing to see what we envisioned come to life." student ministry leader Samantha Stooksburry said.
All in all Karousel was event that was successful thanks to the work of the volunteers and the students working with each other to bring together the best and biggest group of friends they could
"Tonight is going to be a night these students will remember for a long, long time."  said Craig Arnold the main event coordinator.
About the Contributor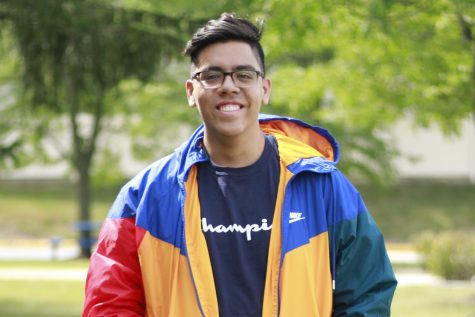 John Sanchez, Photo Editor
Hi! My name is John Nick Sanchez; any combination works. This year I am one of the photo editors and I am excited to have this position my senior year....