Indoor Winter Percussion Practice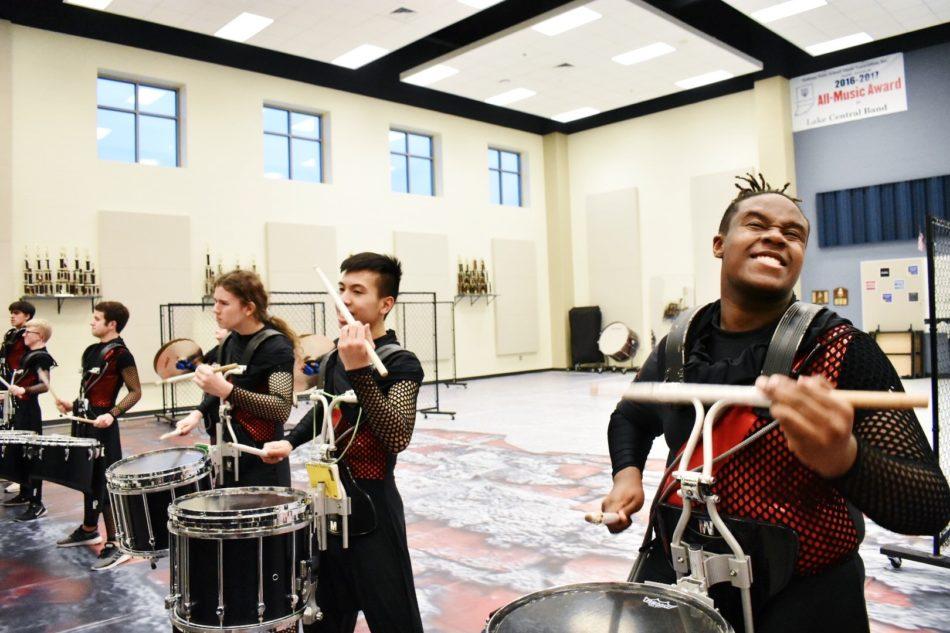 On Friday March 25, Lake Central's Indoor Winter Percussion group had one of their full-dress rehearsals to prepare for the competition the next day.
Winter percussion gives those who are in it  an opportunity to be part of group of people they can consider friends. Through the competitions and had practices, many strong bonds can form between the people inside the group.
"Throughout the season and all the competitions that come with it, I've been able to mix with some of the best people I've ever met because we share the same interest in winter percussion. It's really an opportunity to find the best in yourself and make some new friends," Logan Yugo (10) said.
Winter percussion was recently re-introduced into Lake Central. There has been many staff changes and other challenges that have made the future a little unpredictable. Those inside the activity have high hopes for the years to come. They want to be the best they can and set the foundation for the groups to come after them.
"This season has been a little rough because we have been losing a lot of our staff. I do think that we are making progress in the right direction and doing exceptionally well considering our current changing circumstances. I hope in the future we just have a little more guidance and a better philosophy to follow," Antoine Lebeau (11) said.
Even though the loss of staff has been tough, the group is still having a pretty good season. Many members and staff think that the group has a lot of potential to grow through the rest of this season and the coming years.
"From this point on, we can only get better now that we have the whole show on the floor. I think there's a lot of potential we can still get better," Mark Ring (11) said.
Winter percussion also puts a lot of time into improving themselves. They have multiple practices throughout the week and also try to improve as much as they can in their own time. The older members hope that their work ethic can set a standard for all the younger members.
"We spend three hours every Tuesday, Thursday and Friday to practice and we have nine hour days on Saturdays when we don't have competitions. We usually all arrive about 30 minutes early to practices and stay 30 minutes after to put everything back where it was and make sure everything is ready for the next school day, so it's a big time commitment, but it's really worth it," Noelle Massa (10) said.
About the Contributor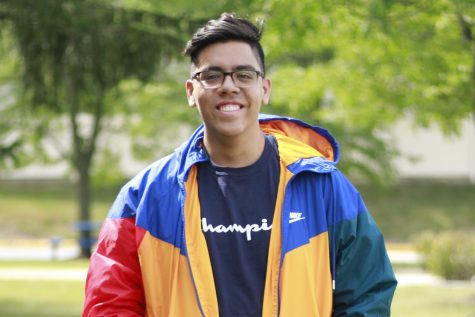 John Sanchez, Photo Editor
Hi! My name is John Nick Sanchez; any combination works. This year I am one of the photo editors and I am excited to have this position my senior year....