Q&A: Castin York (11)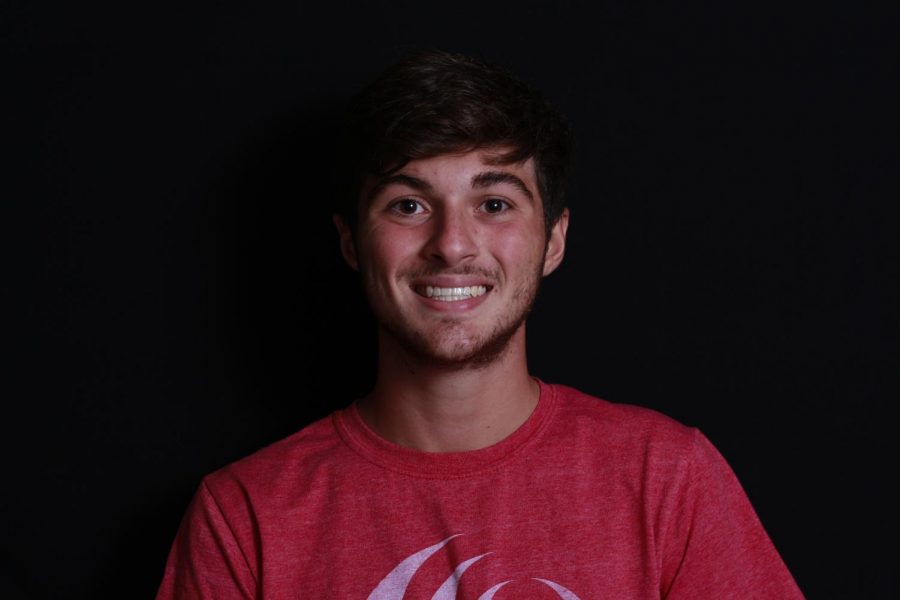 Q: What is your definition of drum corps?
A: "Drum corps is a group of people all working as hard as possible to reach an end goal. We work all summer to put on the best show possible for the audience and to improve as musicians."
Q: How is your drum corps, Colt's, different than others?
A: "Colts's staff is big on the educational aspect of the activity. Our brass staff especially strove to educate us on the proper technique to play our individual parts."
Q: What were your thoughts towards staying away from your friends and family for the whole summer?
A: "I was apprehensive at first, because I knew I would miss everyone. I did miss everyone, but I was so occupied and busy that I didn't have enough time to be sad about it."
Q: If you had any free time, how much did you have?
A: "We barely had any free time. We had one free day after our San Antonio regional, and that was it. Most of our free time was after shows and on laundry days."
Q: Were practices difficult to endure?
A: "Some days were harder than others.  Especially days after a 10 hour bus ride and getting about 2 hours of sleep on my cot in the gym. Most of the time though I was able to push through because I paid 4,000 dollars to do this."
Q: Did you ever want to quit?
A: "I never wanted to legitimately quit because somehow I was so into rehearsing the show that I was excited to get up and do it again."
Q: Did you become close with people in Colts? 
A: "The people were how I endured. The friends you make during the season are friends for life.  In 3 months, I grew closer to people than most others I have before. I miss them really badly and that's really the hardest part."
Q: What were competitions like?
A: "Competitions were awesome. The warmups are short and sweet, and you get ramped up for the performance. Going out onto the field is one of the coolest feelings ever. Knowing that you're about to throw down and rip the crowd's face off never got boring." 
Q: How did it feel to not be able to move on in competitions? 
A: "I was relieved, but I've never missed people more than I have after the season. Adjusting back to normal people's life has also been difficult." 
Q: Will you continue with Colts or any other corps?
A: "I will continue with corps, but I'm undecided on where. Plus it's a big time and money investment, so it's hard to plan."
About the Contributor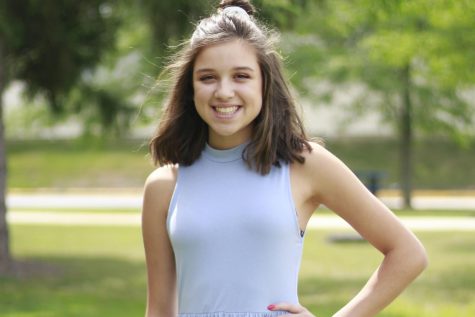 Brenna Polovina, Print Staff
I'm Brenna and I work on the print staff. I am eager to get a great start on my sophomore year! I enjoy writing and I find a passion in communicating...