Review: iPhone 11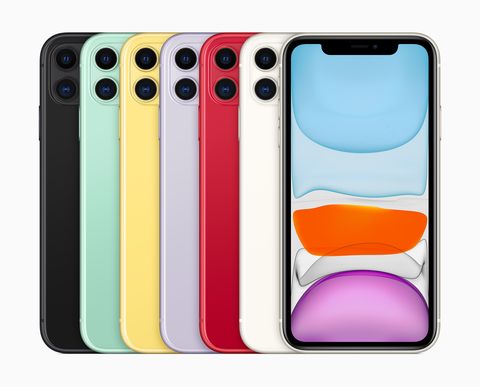 Every year, around this time, millions of customers are waiting anxiously for the release of the new iPhone. The time has now come. The new iPhone 11 Pro and 11 Pro Max will be released on Sept. 20, 2019. For those that want to be first with the phone, pre-orders began Sept. 13, 2019. 
   With every new iPhone, Apple inc. brings a distinct new feature to draw in consumers. Last year's feature that everyone was crazy about was the sideways camera and max size in the form of the X. Apple has figured out a way to top last year's features with a triple-camera system that leaves a huge square on the back of your phone. It's not the best look in the world to me, but if the photos are better quality, then it's worth it. The new iPhone also allows front-facing slow-motion videos, which is something I think everyone has been waiting for. While all of these features are cool, the best features are the exclusive new colors that the phone comes in. The new colors include lilac, yellow, mint, black, white and red. These exclusive colors may be the main reason why I would buy the phone. 
  Now for the real question, is the phone worth buying? Apple phones are always good quality, so I think it would be worth the price. However, I wouldn't buy it right away. Every year there's something wrong with the phones when they come out. That being said, I would wait a few months to buy the iPhone 11 just to be sure that I get my money's-worth out of the phone. The phone is a bit pricey but you'll see what you bought when you're having a photo shoot with your friends at the apple orchard.
About the Contributor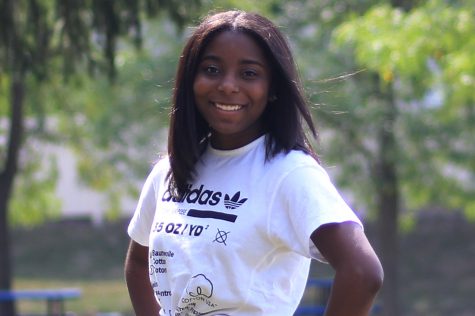 Jeanoa Cameron, Print Staff
Hey! My name is Jeanoa Cameron, I'm a senior this year and this is my second year as a stagger for pub. I'm looking forward to being apart of a team...