Review: Travis Scott: Look Mom I Can Fly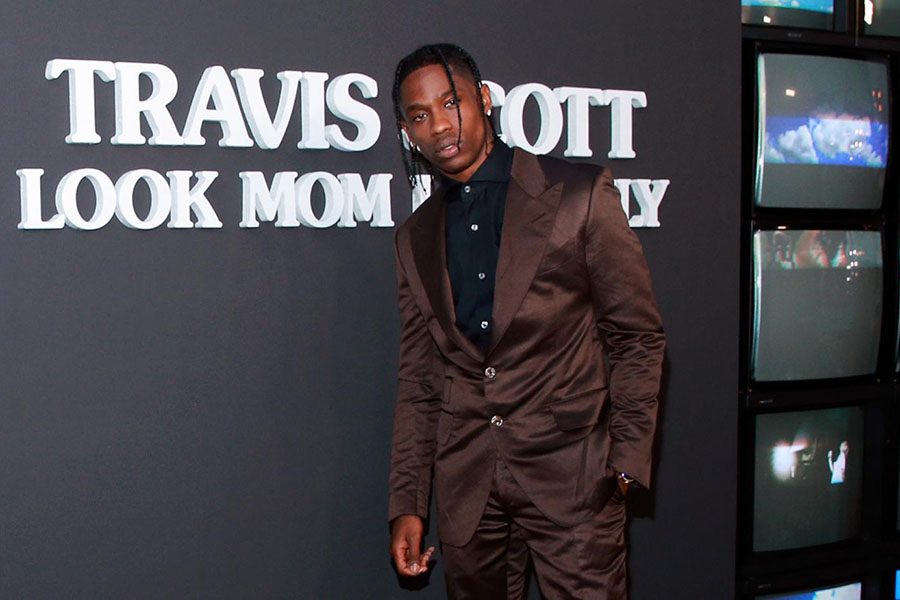 Jacques Webster II, better known as Travis Scott, has released a Netflix documentary showing his rise to fame. Fans of Scott woke up early Friday morning to watch this masterpiece, and one of Scott's most famous ad libs describes this: "It's lit!" Scott takes viewers on an 84 minute roller coaster ride into his world: Astroworld.
   The documentary was filmed over the course of two years. It showed the making of his third studio album, Astroworld. It provides footage of Travis in the studio recording. The song that is focused on mainly throughout the documentary is Scott's solo hit, "Butterfly Effect." "Butterfly Effect" tells all about his rise from suburban areas of Texas to upper-class neighborhoods in California, like Hidden Hills. The documentary also showed the making of his second studio album, Birds in the Trap Sing Brian McKnight. Footage of the Birds' tour shows how crazy his concerts get! Riots have been started and Scott was actually arrested after one of his shows because he 'incited' a riot. Travis later received recognition from the mayor of Houston. He was presented the key to the city. Also, the city of Houston, Texas, has named Nov. 18 "Astroworld Day" in honor of Travis Scott. Scott's personal life is also portrayed. Footage of his parents, grandmother and wife Kylie Jenner were all included in this documentary. Some of the documentary focused on Scott and Jenner's daughter, Stormi Webster.
   I loved this documentary! I've been a Travis Scott fan since his debut album, 'Days before Rodeo.' I know any and all of Scott's songs, both released and unreleased. I enjoyed watching this because it was awesome to actually be able to see the making of the songs and albums. I recommend this documentary to anyone, even if you're not a fan of his music! This special is for everybody to watch and enjoy, and trust me: you'll become a fan after you're done watching!
About the Contributor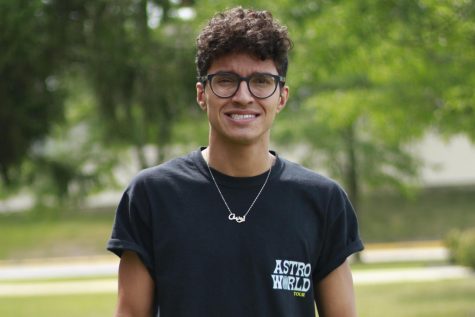 Yousef Nammari, Social Media Editor
Hello! My name is Yousef and I'm one of the three social media editors this year. This is my third year doing social media! I'm excited to reach our...