Holland Says Goodbye to Spiderman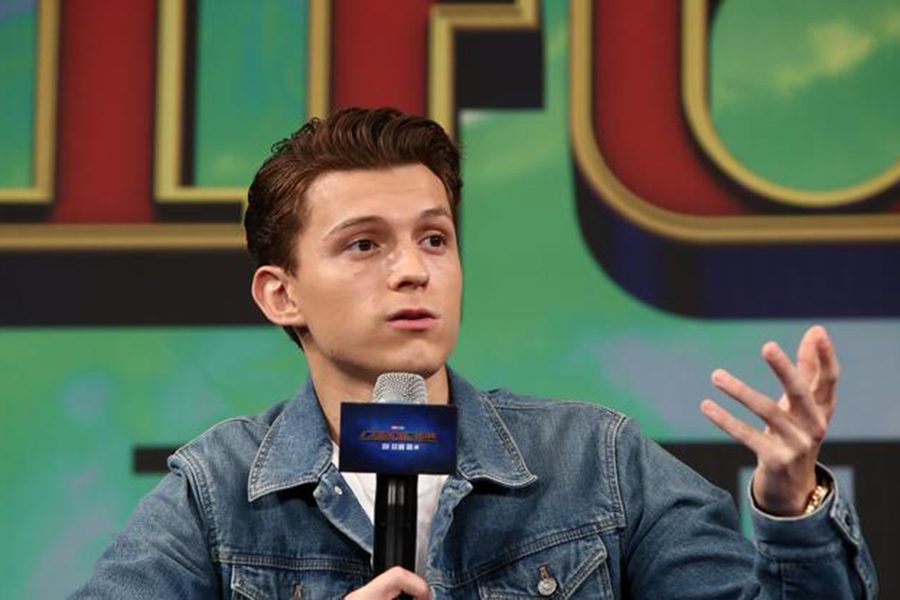 Tom Holland is the latest actor to play Peter Parker, and what seemed like a successful path, has recently turned into a dead end. In 2015, Holland was cast as Spider-Man and made his debut in Civil War the following year. Homecoming proved Holland is the best live-action Spider-Man, and he's continued to prove as much with each following appearance.  
   Marvel Studios has managed to deliver the most classic interpretation of the character, and one that feels entirely fresh despite being the third live-action Peter Parker. Part of that is due to Spider-Man joining the MCU, which already makes the circumstances of his character much different.  And his action scenes are completely solid, helped along by Holland's own athletic, acrobatic abilities. Overall, Holland's Spidey feels more comic book accurate in every way, from his youthfulness and ability to nail the quippy humor, down to his appearance and costume.
   Spider-Man: Homecoming made $880.1 million and Spider-Man: Far from Home made over $1.2 billion dollars. So why is Sony parting ways with the Marvel Studio if the films were doing so well?
   The breakdown between the two parties came after Marvel and its parent company, Disney, requested a bigger percentage of profits from Spider-Man movies going forward, a suggestion which Sony turned down in preference for an extension of the existing agreement, which sees Marvel receiving a modest five percent of first-dollar gross, as well as all merchandising revenue. 
   Sony film studio chief Tom Rothman and Marvel president Kevin Feige have been talking for months. In the end, neither party was willing to come to an agreement, leading to the breakup of the partnership and removal of Feige from his producing role on any future Spider-Man movies from Sony. 
About the Contributors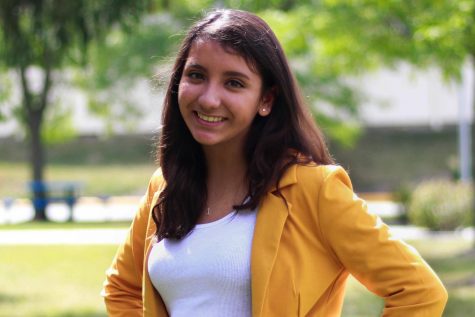 Frida Arellano, Online Editor-in-Chief
Hello! I'm very excited to be the Online Editor-in-Chief this year with Charmagne! This is my third and last year in pub and I can't wait to see what senior...