Review: Hustlers
Hang on for a minute...we're trying to find some more stories you might like.
   Walking into a movie about strippers starring Jennifer Lopez, you would think of comedy, pole dancing and Cardi B cameos. All of those did exist in Lorene Scafaria's Hustlers, but underneath emerged a heart-wrenching story of desperation, ingenuity and family.
   Inspired by a New York Times article, Hustlers stars Constance Wu as Destiny, a young stripper trying to earn a living for her family. She meets Ramona (Jennifer Lopez), the club's top money maker who takes Destiny under her wing. But, when the 2008 recession hits, the two form a crime ring with the help of friends Mercedes (Keke Palmer) and Annabelle (Lili Reinhart), drugging and stealing thousands of dollars from the richest men on Wall Street.
   This was one of the most dramatic and funny films released this year. Hustlers stayed true to the spirit of feminist films without being cheesy or gaudy. It checked off all the boxes: refreshing representation, a riveting plot and fantastic music choices (Who would've thought that Chopin's Etude Op. 25 No. 11 would fit so well in a stripper movie?). Constance Wu steals the screen with her stellar performance, cementing that she will be a Hollywood star in the years to come, and Jennifer Lopez continues to show that she is a powerhouse of acting and style. 
   Overall, Scafaria tells a very real story that shines light on an under-represented group in a hilarious and heartfelt way. Hustlers is a story of innovation in dark times and finding a family when you have none.
About the Contributors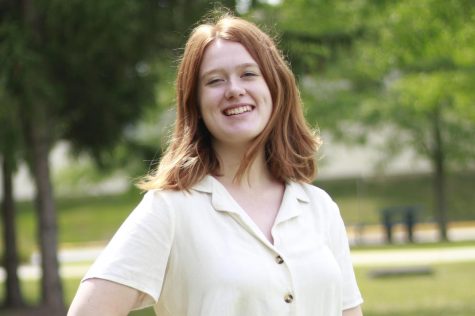 Maisie Westerfield, Yearbook Editor-in-Chief
Hi! I'm excited to be yearbook editor-in-chief this year! This is my fourth year in pub. My favorite things are Twitter and bubble tea. :)