James Corden's Airpool Karaoke with Kanye West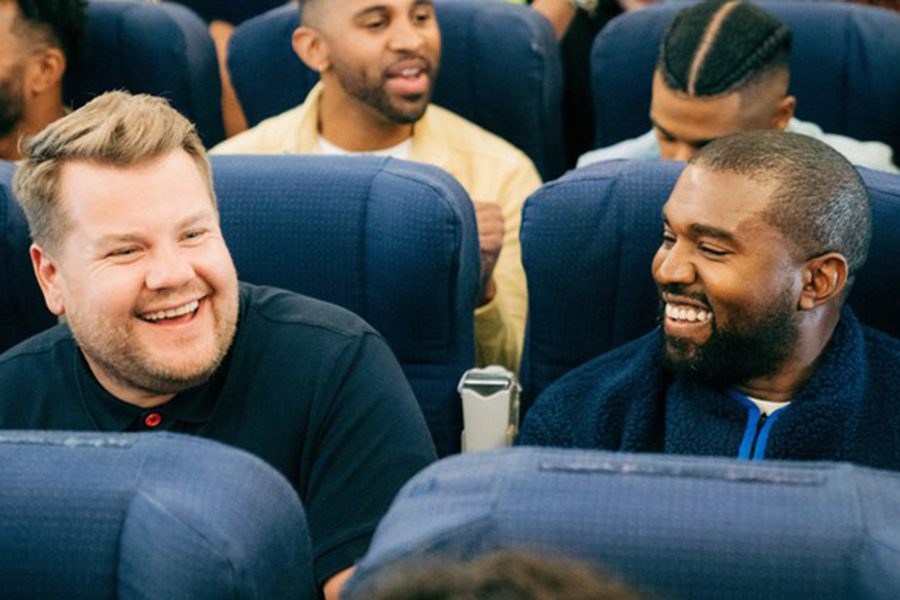 If you know anything about James Corden's "Carpool Karaoke," get ready for this! "Carpool Karaoke" is a segment on The Late Late Show with James Corden. The host, James Corden, invites musical guests to sing along to their songs while driving in usually Los Angeles or London. Kanye West joined Corden on a special edition of "Carpool Karaoke," except this time, it was in an airplane!
   Corden and West flew together to Los Angeles on a 767 jet, giving this special edition the name "Airpool Karaoke." They were joined by West's Sunday Service choir and the choir's leader, Jason White. West said that his Sunday Service is, "religion hand crafted for the social media age." West's vision was to create a gospel choir for today's youth to enjoy. The flight back home consisted of performing songs from West's new album, Jesus is King.
   Throughout the clip, West tells Corden about how he is now working for God. West's vision of life changed after being admitted into the hospital, and after being released, he now wants to preach the words of God. His new studio album, Jesus is King does exactly that! His songs consist of both gospel and the original Kanye West sound. West praised God for all of his recent success and the success of his family, especially his wife, Kim Kardashian. 
   I enjoyed watching this special edition of "Carpool Karaoke" because it was different from his other segments. Yes, this one was 30,000 feet in the air, but the music genre was different from his previous videos. The energy in the plane was channeled to all the viewers, and made me want to attend West's Sunday Service!
About the Contributor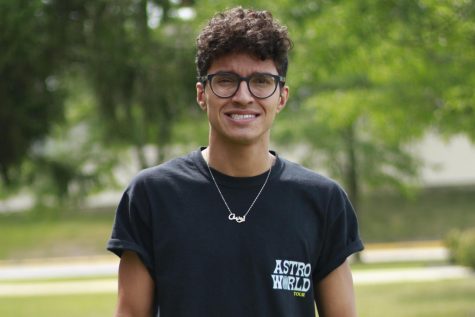 Yousef Nammari, Social Media Editor
Hello! My name is Yousef and I'm one of the three social media editors this year. This is my third year doing social media! I'm excited to reach our...