A Convocation to Remember
Booming chants of "USA! USA!" could be heard throughout the school emanating from the gym during this year's Veteran's Day assembly. Mr. Pat O'Donnell, the event's keynote speaker, ignited this patriotism during his rousing speech highlighting the 75th anniversary of D-Day. 
For some students, planning the convocation is one of their biggest responsibilities all year. Katarina Nikolovski (12) has been apart of this event for all four years of high school. During her last few words at the assembly, Nikolovski said she felt bittersweet.
"Being able to be part of this project has been so rewarding. Today when I looked into the veterans' eyes, it made me proud to know that I contributed to the experience. However, it was sad to know this was the last time I would get to help organize the convocation," Nikolovski said.
Trent Schneider (12) has also been a part of the event for the last four years playing bagpipes. Schneider has been playing with the same group every year.
"I've always been a little nervous when I have to play in front of the whole school, but at the end of the day, I know a lot of people appreciate it and it's very rewarding. Veteran's Day means a lot to me because my grandpa always comes. It's a very special event for me," Schneider said.
The convocation has grown in size and expenditure for many years due to the dedication of the history club and Mr. Tom Clark, Social Studies.
"Organizing the ceremony for the last four years has changed me. I've become a much better leader and have learned so much along the way. I am so thankful for the opportunity and I know next year the students taking over will make it even better than the last," Nikolovski said.
About the Contributors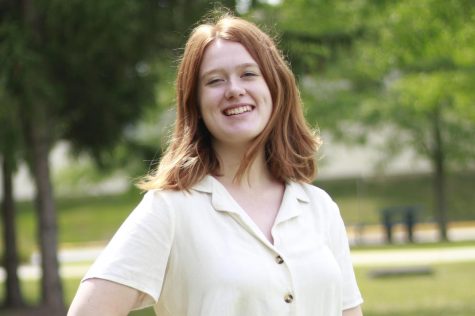 Maisie Westerfield, Yearbook Editor-in-Chief
Hi! I'm excited to be yearbook editor-in-chief this year! This is my fourth year in pub. My favorite things are Twitter and bubble tea. :)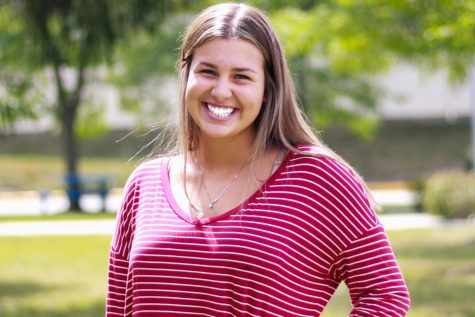 Kiley Szatkowski, Business Manager
Hey! My name is Kiley Szatkowski and I am the Business Manager for this year. This is my third year on the Publication staff and I couldn't be more excited...