Q&A: Cara Eklund (11)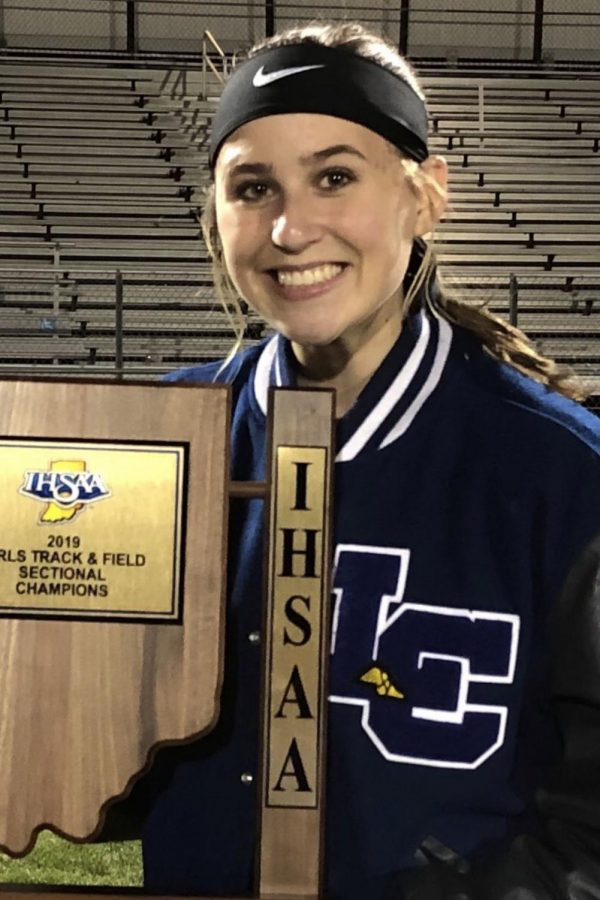 Q: How has the track season affected your work ethic?
A: "I have to have better time management when it comes to homework once the six days a week practices start."
Q: How has track helped you meet new people?
A: "I met some of my best friends through track and everyone is close with each other."
Q: What is the most memorable moment for you in track? 
A: "The second I realized that I was going to state because it felt like all the hard practices were finally worth it."
Q: How do you feel after a meet?
A: "Worn out but happy that with however we did." 
Q: What is a personal goal?
A: "To make it to state again this year"
Q: Are you going to continue your track carrier after high school?
A: "As of right now it is not in my plan, but I guess I'm not really sure if I'll be able to go without it."
Q: What is your event, how did you decide that you were going to do that?
A: "Hurdles and 4×100. I did hurdles in eighth grade and realized I was good so I continued to get better in high school and go to regionals for it. I also did the 4×100 in middle school and went to state my sophomore year."
Q: How would you describe the teams relationship?
A: "Great. Everyone is super close with everyone."
Q: What do you do in the summer to prepare for the upcoming season?
A: "2 or 3 times a week in the summer we meet at the school and have summer practices."
Q: How does it feel to be an upperclassman this season? 
A: "It's nice to finally have the upper hand on people, and have a sense of greater responsibility."
About the Contributor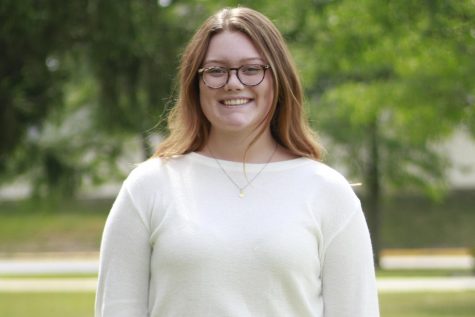 Lilly Schroeder, Print Staff
Hi I'm lily, I'm a junior, and this is my first year in pub.  I'm super excited to start!