Running to the top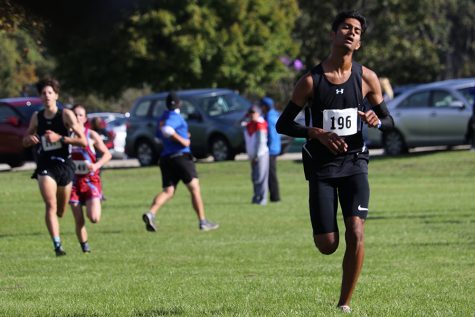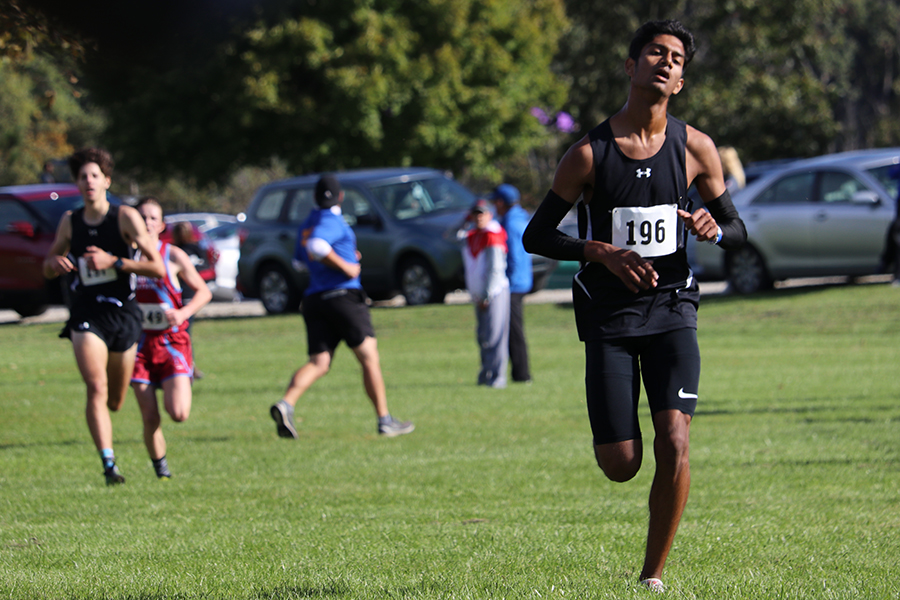 Determination and hard work enabled Zakaria Mohiuddin (11) to become a skilled runner. The Varsity cross country and track runner remembers being at the bottom of the team but now he enjoys alternating between first and second.
   "I was very irrelevant last year but this year, being on top of the team, I got to connect with more people and people listened to me more. It made me feel more important and happier about myself," Mohiuddin said.
   Mohiuddin appreciates the time he spends with his team. During the off-season he continues to run in order to strengthen his skills.
   "I still run races, like road races and stuff. I ran the Pumpkin Plod 10k race on Thanksgiving morning over break. I got second [overall] and won a pumpkin pie," Mohiuddin said.
   Mohiuddin runs races outside of school in order to keep his technique and skills sharpened. The additional racing also helps to prepare him for the upcoming track season.
   "Running [cross country] this year helped me develop a lot as an all-around person and better teammate. I'm excited for the upcoming track season. I'm going to try my best and I hope everyone else gets better too," Mohiuddin said.
About the Contributor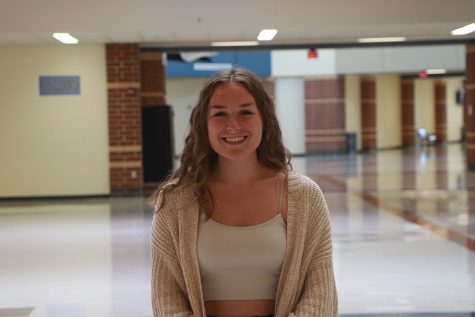 Elizabeth Sulek, Design Editor
Hey! My name is Elizabeth and I am one of the design editors this year. This is my second year in publications, and I'm really excited to be a designer...