Swimming to success
   On Wednesday Dec. 3rd, the Girls Varsity Swimming Team defeated Valparaiso Vikings with a score of 102-83. The team was able to beat them, despite Valparaiso being a top team in the Region. 
   "Valparaiso is one of the top teams that we compete against in our DAC so our win against them gives us a lot of encouragement for the rest of the season," Hanna Spoolstra (11) said. 
   With it still being early in the season, the girls are trying to prepare for the rest of the season. They hope this win against Valparaiso will set the tone for their long season ahead. 
   "To prepare for the rest of the season, I think that we need to just stay on top of our game. We're doing really well and I would like to carry that momentum the whole season. I think that we can improve on making all the races count. We had some great swims and I'm proud of our team but I think that we can push ourselves and get those points," Jourie Wilson (10) said.
   Last year the girls Varsity swim team placed 10th in State but this year they hope to use the early morning and after school practices to sharpen their skills. 
    "My goals for the team this season are to perform well at DAC again this year and to improve place at State from 10th place last year. We will prepare for the rest of the season by doing what we always do, showing up to practice and giving it our all every day that we can." Spoolstra (11) said.
About the Contributor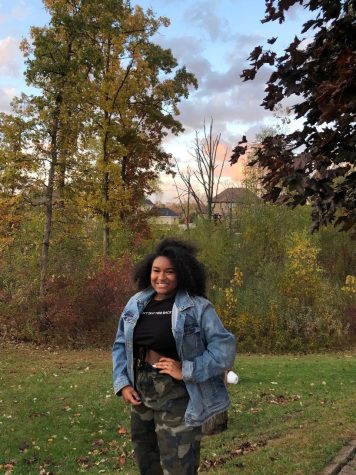 Icyss Meredith, Team Leader
Hello my name is Icyss Meredith, I am a Sophomore and it is my first year doing pub. I am so excited for this year to come and I really hope we can impact...