Final freakout
   With winter break coming up, students scramble to complete final reviews, study for tests and pass their exams. There are four days dedicated to finals: December 17th through the 20th. With the stress of these exams on top of the already stressful holiday season, a few members of the staff decided to create a series for students called "The Twelve Days of Stress." Every morning for twelve days leading up to break, teachers are instructed to show their students a short video. These videos display a variety of ways to avoid stress. Leading up to the dreaded four days, students use different techniques to prepare.  One popular method of studying is going to places such as Panera or Starbucks and preparing accordingly. Others create flashcards or Quizlets. There are lots of other ways to get ready for these tests, but these are just a few. Whichever method you choose, make sure to try your best to succeed. Good luck on those finals!
About the Contributor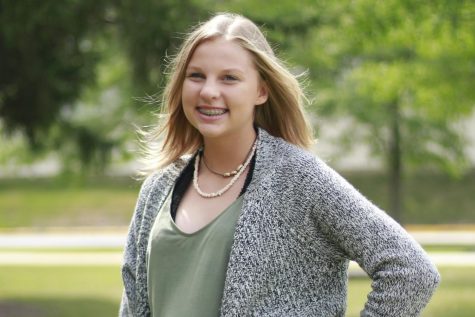 Avery Robinson, Print Staff
As a sophomore, I am a first-year staffer. I am very passionate about publications (Scout specifically). Incorporating visuals such as polls and graphs...