Review: You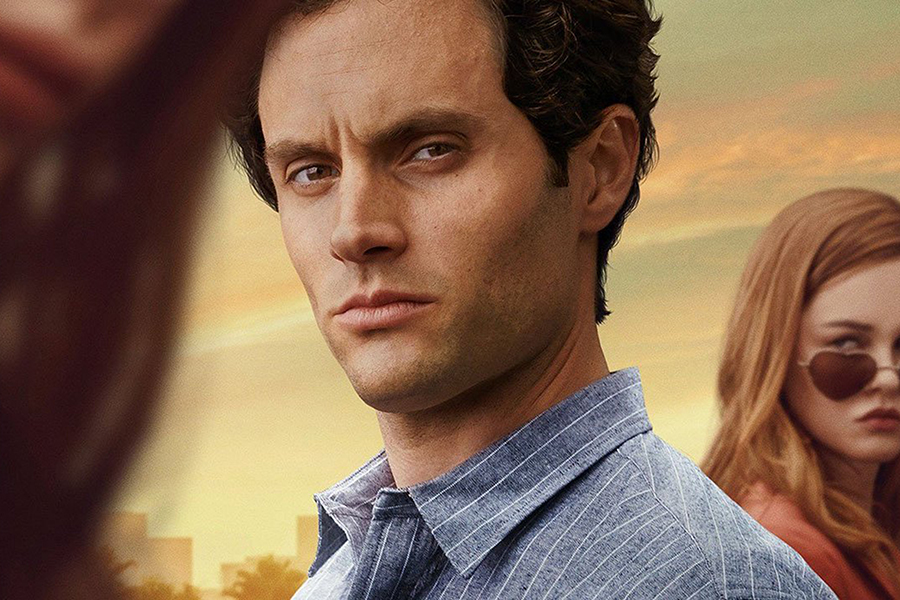 You is a Netflix original series. The first season came out Sept. 9, 2018, but the season we had all been waiting for season 2, aired Dec. 26, 2019. After proudly finishing both seasons in one week, I am left feeling creeped out, and slightly paranoid now that I come to think of it.
You is a television show that will keep you guessing no matter how much you think you know. Right when you believe a problem has been solved, a bigger one is right around the corner. In order to stay with the plot, there are a few characters that you need to remember. Not just their names, but who they are, what they have done and what they might be capable of. In my opinion, it is best to watch by yourself or a smaller group of people since you need to pay attention.
            Not only does You fill its audience with suspicious characters, but also gory scenes of purposeful and accidental murder. . . and the disposal. Therefore, this is a show that I would recommend to more mature eyes, apart from the multiple sexual scenes in every other episode.
            If I were to rate this cliffhanger of a TV show, it would be all the way up to a 9 out of 10 stars.There is just enough action to keep you involved, and the unique style of the directors and producers put you right into the mind of the main character, Joe Goldberg, aka Will Bettelheim, aka, Paul Brown.
            Throughout both seasons, the audience is torn between who they should believe. You never know if someone can change for the better or if deep down they deserve to be punished. The wait for season three is going to be hard, hearing Joe's final words of the last episode, "See you soon, neighbor."
About the Contributor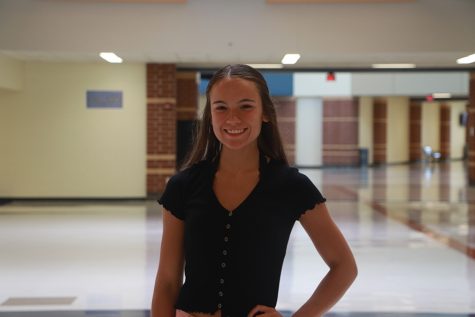 Lexi Rigg, Business Manager
Hey guys! My name is Alexandra but you can call me Lexi. I am one of the two business managers this year and am so excited for my senior year in publications....