Selena Gomez is back and better than ever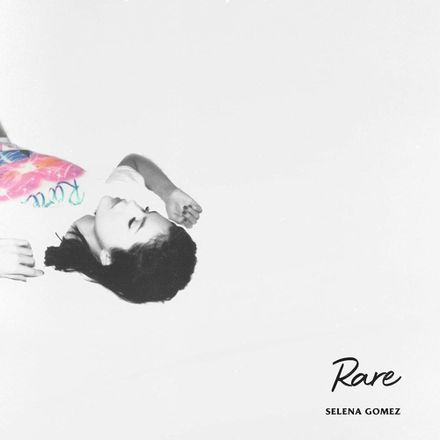 Selena Gomez, famous pop star and singer, just released her 3rd studio album "Rare" after a four year hiatus from the pop world. Gomez has dealt with a ton in the past couple years, including her battle with lupus. With 13 new tracks, Gomez tells the story of love, loss and dating. 
   Gomez opens the album with the song that brought the album all together:  "Rare." This song is to show that happiness comes from within, and you can't depend on another person for happiness. The upbeat song is meant to build self-confidence for others. 
   Gomez slows the beat down on a couple of songs on the album, including the hit "Lose You To Love Me."  This personal song is about moving forward after closing a very hard chapter in life. By moving forward, Gomez is proving that she is okay with the past and is eager to see what the future holds for her.
   Other slow songs on the album include the songs "Vulnerable" and "Cut You Off." These songs show Gomez's true feelings as she sings about her personal experiences. "Vulnerable" shows Gomez's thoughts as she starts to get intimate with a new person, but she wants to make sure that he can deal with both the good and bad about her.  Her unsureness about the situation led her to write this song. "Cut You Off" is about her moving on from an ex-lover. The confusion and miscommunication of the situation Gomez faced showed through the lyrics of this song. 
   Gomez also decided to include some features on the album, with collaborations from both 6LACK and Kid Cudi.  "Crowded Room," which features 6LACK, is about being so in love with each other that even in a crowded room, they only have eyes for each other.  Nobody else could change the bond they have with each other. "A Sweeter Place," which features rapper Kid Cudi, is a song about the want to be in a place alone with your lover. Gomez uses a metaphor in the song to describe her "sweeter place" with her lover. 
   This album shows the true feelings and meanings behind the person that Selena Gomez is today. Each song plays a different role in describing her growth over the past four years, and how she has been able to both love and move on. The difficulty Gomez has faced in the past shows how strong of a person she has become, and how she will continue to grow.
About the Contributors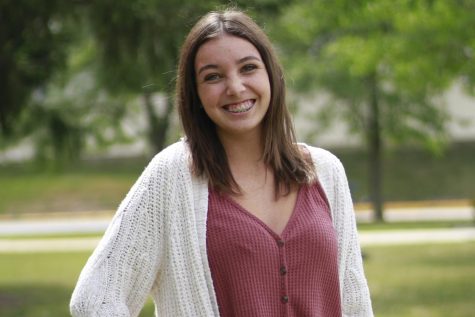 Mackenzie Guthrie, Print Staff
Hey, I'm Mackenzie. I am a junior and this is my second year being a staffer in pub and I'm so excited to see what this year has in store for my team...