Q&A: Ms. Allison Peda, English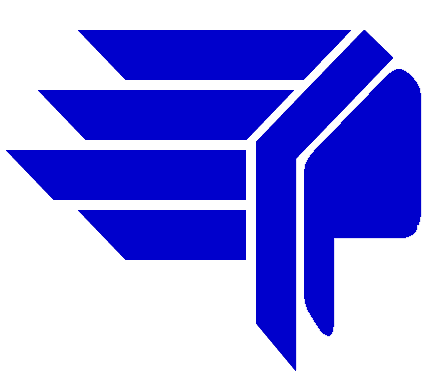 Q: What do you think is offensive about a Native American mascot at our school?
   A: "I think the most offensive thing about our mascot specifically is that it's not a 'tribe,' it's just the word Indian. It's impossible to get tribal approval for something when we're not talking about a specific group. We are just calling everyone this thing and I do not think it is right."
   Q: How do you think this mascot controversy came up?
   A: "I am pretty sure when they were building the new school and they were creating the new artwork and signs they wanted to make sure they were not going to use something that was going to have to change in the future. So that is why we started to talk about it specifically at Lake Central."
   Q: Why is this topic now coming up and being talked about instead of when an Indian mascot first became a thing? 
   A: "I think people are more socially and culturally aware then they were in the past. I do not think people really thought 'We can not be the Lake Central white people so lets be the Indians.' It was this idea of being fierce, being courageous and those things sound good, but I do not think we portray it that way today. Back then people did not really think about stuff like that. Today we definitely as a culture became more aware of things that are offensive, acceptable and cultural appropriations." 
   Q: When did you start to have an opinion about this?
   A: "I went to Portage High School and the mascot there was also an Indian. I think in high school I was also aware that some of the chants we did were questionable. When I started teaching at Lake Central people were like 'Oh you went from a red indian to a blue indian,' and I thought that was very offensive. I definitely was aware of it in high school but now that I am teaching it has come back up in my consciousness."  
   Q: How does this affect you personally? 
   A: "It does not really affect me personally. I just think that we should be more aware as to what should be acceptable and offensive to others."