Q&A: Cassandra Morgan (11)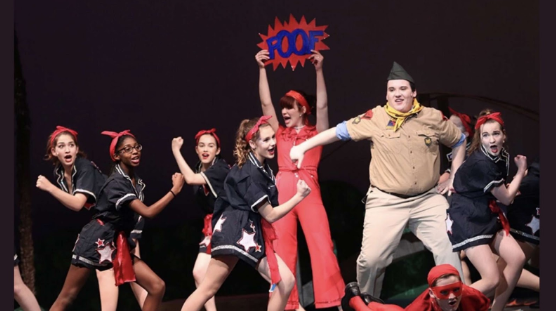 Q: Why did you start doing theater?
A: "I started doing theatre because in 7th grade Tenley Edvardsen (11) encouraged me to audition for the spring play at Kahler."
Q: How long have you been on stage?
A: "I have been doing theatre since 7th grade, which is 4 years."
Q: What was state like this past weekend?
A: "State this past weekend was really cool. I had the opportunity to watch many different types of shows and see the way other actors go about acting."
Q: How was the experience?
A: "It was an overall really fun experience. It was nice to see all of the theater troops from all around the nation."
Q: What is your opinion on how you guys did?
A: "I thought that we did well, but it was not our best performance. Although I did not act in this show it was still easy to feel the energy happening on stage, off stage."
Q: Do you think you'll go back to state next year?
A: "If I am involved in the contest show next year, I most definitely want to go to state."
Q: Are you excited to play Matilda in the upcoming play this year?
A: "I am thrilled to be playing the role of Matilda in the spring musical this year. I'm definitely ready to step up to the challenge."
Q: What's it like being the lead in a play?
A: "Playing such a big part in a show can be very demanding and exhausting, but when you are doing something you love, the work is all worth it."
Q: What are some goals you have for your performance?
A: "Some of my goals for this performance is to get more experience singing solos in front of a live audience."
Q: Do you think you've improved from last year to this year?
A: "I most definitely believe that I have improved since last year considering that last year I did not make the musical and this year I am playing such a substantial role."
About the Contributors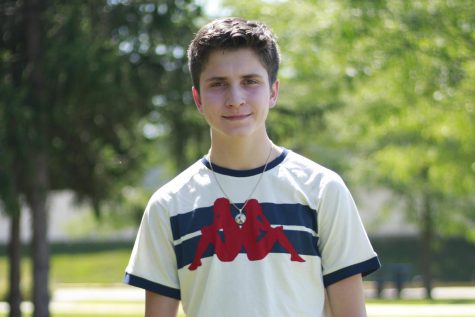 Jackson Novak, Print Staff
Hi, I'm Jackson Novak. I'm a Sophomore at LC, and this is my first year in publications as a staffer.  I'm excited to see the behind the scenes...