Review: Changes by Justin Bieber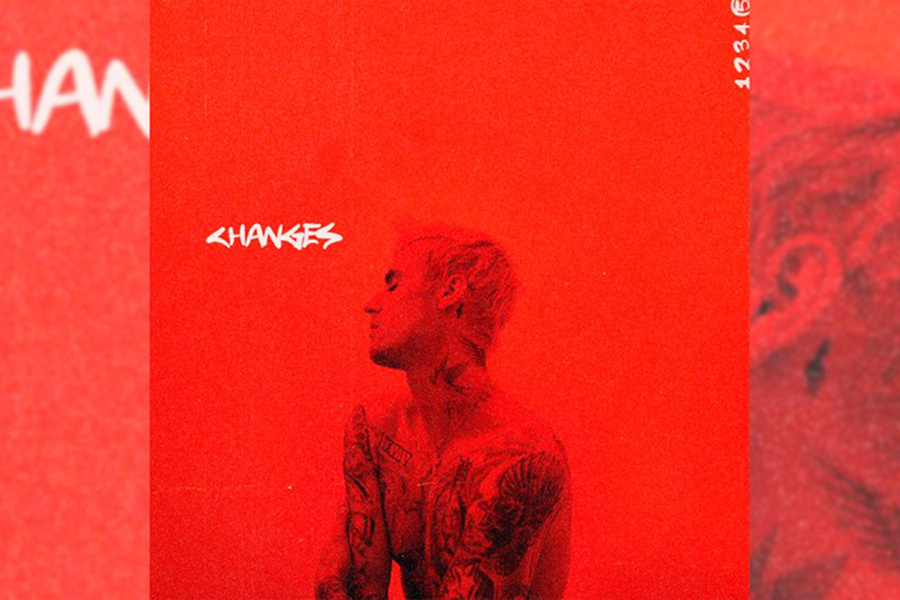 While battling health problems and recently being diagnosed with Lyme disease, Justin Bieber made his highly anticipated comeback. Bieber released his fifth studio album, Changes on Friday, Feb. 14, 2020. Bieber's last album, Purpose was released almost five years ago on Nov. 13, 2015. His break from music gave him time to grow as a person. In this time, he ended his on-off relationship with Selena Gomez and married model Hailey Baldwin. 
   "I'm just trying to figure out how to navigate being married. I'm friggin' married now, and I've got the best wife in the world. She supports me through so much. I'm really honoured to be her husband," Beiber said. (Rolling Stone VIP Australia) 
   Changes includes 17 tracks, including singles "Yummy" and "Intentions." The album features artists Quavo, Post Malone, Clever, Lil Dicky, Travis Scott, Kehlani and Summer Walker. The album received mixed reviews online. A lot of Bieber's fans thought that the album was a mix of pop anthems and love songs. This album has a lot of romantic proclamations in songs like "Come Around Me" and "Intentions." Bieber dedicated this album to his wife Hailey, and some of the tracks are obviously written to give insight into their love life. 
   I listened to the album in order to hear how each song went along with the previous track. My favorite tracks on the album include "Come Around Me," "Forever," "Intentions," "Available" and "Second Emotion." Some of the songs I didn't like were "E.T.A," "Take It Out On Me" and "Running Over." I felt like the songs were just annoying and had the same type of beat like other songs on the album. Overall, I really liked this album and I felt it was a great way for Bieber to make his return.
About the Contributor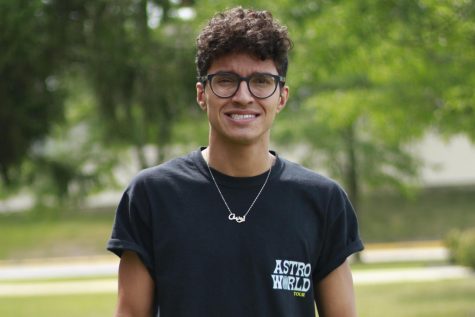 Yousef Nammari, Social Media Editor
Hello! My name is Yousef and I'm one of the three social media editors this year. This is my third year doing social media! I'm excited to reach our...