COVID-19 Lake Central Update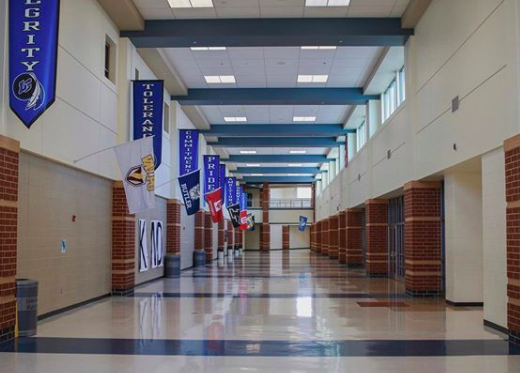 As of Thursday, March 19, Gov. Eric Holcomb ordered all public and private schools in Indiana to remain closed until May 1. With an extension of the state of emergency, all state testing has also been canceled. This action was done in an effort to slow down the spread of COVID-19. 
   "I will refer to the governor's statement and to Dr. Veracco's statement for specifics on these dates, but a return to school on or about to May 4 is accurate. This situation changes by the hour. These next couple of weeks are very important to see how the spread of the COVID-19 virus responds to the 'stay-in-place' and all the closures. This will determine when and how we can re-open," Mr. Sean Begley, Principal, said.
   This past week students have begun e-learning through Canvas in order to compensate for the days out of school. After Gov. Holcomb's decision, the regulations for e-learning have changed. 
   "We have made the decision to increase e-learning for the period of April 13 through May 1 to Monday through Thursday with the same teacher office hours on Friday. Even if students have all work completed prior to Friday, we ask that they log in for attendance purposes," Dr. Larry Veracco, Superintendent, said.
   While continuing to prevent the spread of the virus, administrators are unable to determine whether or not important events such as 8th grade celebrations, Prom and senior banquet will take place. 
   "We have been in contact with the halls and are looking at dates and also have the high school facility to use if the local halls are not an option. We very much want to host all these events, but we will all have to wait to see if gatherings of that size are allowed. We will do everything we can to host these events, but must remain within the guidelines of the CDC and other appropriate authorities," Mr. Begley said.
    A main concern regarding those who are graduating is how the corporation plans on dealing with commencement. As of now, the scheduled date for commencement is May 31. If safely able to, administrators still intend to host a high school graduation ceremony, even if it is much later than anticipated.
   "The good thing is we have the high school building and do not have to rely on a venue space. This gives us great flexibility with the date. I am confident that seniors will graduate and that the last day of school will be very close to when originally scheduled. As we get closer to this date and the governor provides clearer guidance, Dr. Veracco and his staff will determine the last day of school for the corporation," Mr. Begley said.
About the Contributors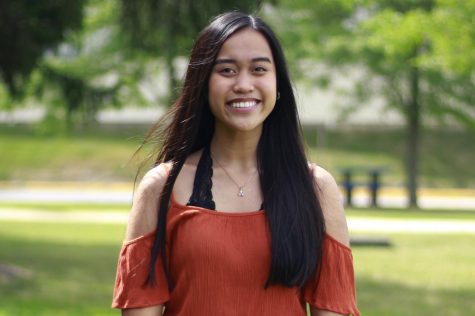 Charmagne Abangan, Online Editor-in-Chief
Hi, I'm Charmagne Abangan! I'm a senior and this is my third year of being in publications. I can't wait to take on the position of being Online EIC with...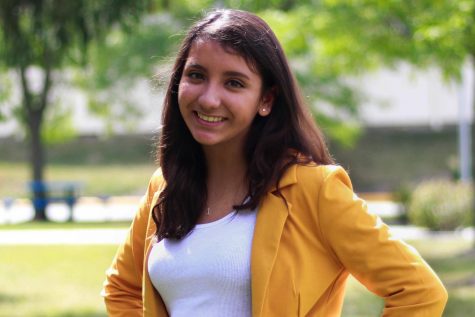 Frida Arellano, Online Editor-in-Chief
Hello! I'm very excited to be the Online Editor-in-Chief this year with Charmagne! This is my third and last year in pub and I can't wait to see what senior...