Kid Krow Album Review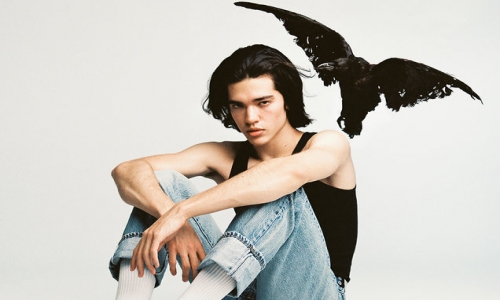 Kid Krow is Conan Gray's debut album released on March 20, 2020. This album was inspired by Gray's childhood in Texas. His experiences of his rough childhood, poverty, abuse and discrimination are topics he discusses throughout the album.
   Conan Gray's song "Maniac" blew up on the popular short-video application TikTok November of last year. The song now has over 100 million streams on Spotify. After having such a recognizable sound, he gained quite a following through joining the app and posting videos of his own.
   Kid Krow ended up being the number one pop album and the biggest new artist debut of 2020 according to Republic Records. It was also the second most purchased album the week of March 28th. 
  The album touches on very sensitive topics in an artful way. Conan Gray shares his story in a way that highlights the important events that shaped his personality, and also is a beautiful album. The final song on the album "The Story" is the story of his childhood struggles because he is gay. The song includes thoughts of him and his friend thinking about saving up and running away in order to continue their lives. 
   Overall, this album has one of the most impactful messages behind it, and it jump-started the career of Conan Gray. The final words of "The Story" and the entire album are, "It's not the end of the story."
About the Contributor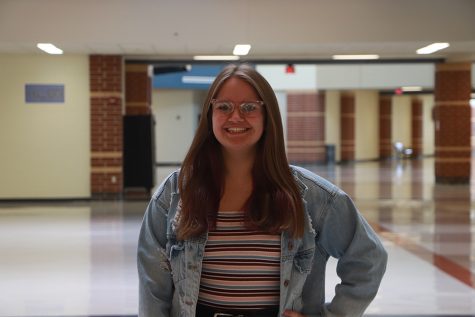 Brenna Sealy, Director of Public Relations
Hi! My name is Brenna and I am the Public Relations Director this year. This is my third year in pub and I am beyond excited to continue learning and creating!