Q&A: Isabella Watts (12)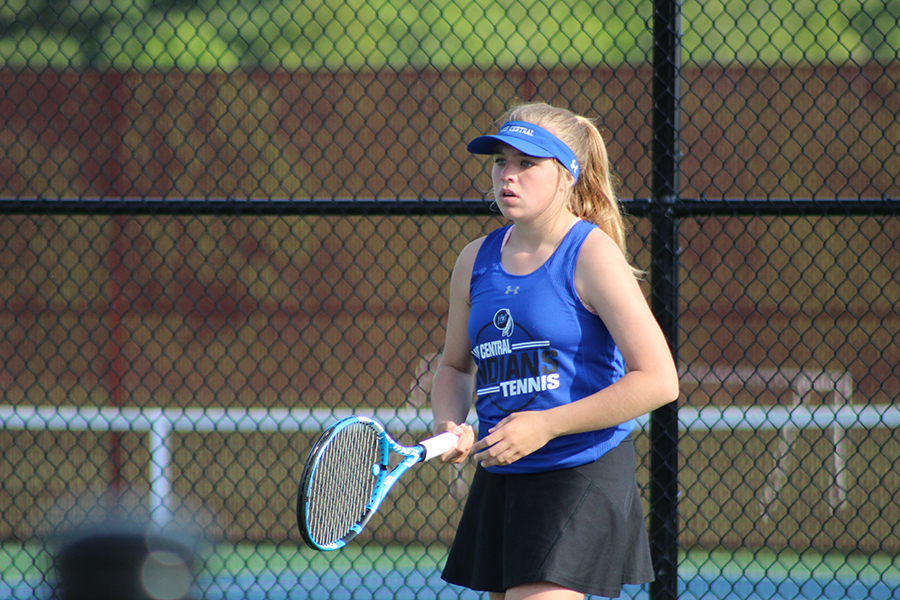 Q: What was your first reaction when the season was officially canceled?
A: "My first reaction to the season being officially canceled was shock. I knew it was a possibility but I was really holding out hope that we would come back to school in May and still have a season, just a shorter one."
Q: What is your reaction now? Is it the same or is it different?
A: "My reaction now is mostly sad. I am sad for all spring athletes who are missing out on their last chance to take the court, field or track as a LC Indian."
Q: What position do you play? What does this position mean to you?
A: "I play 1 singles, and to me that means a lot of hard work that I've put in since I started playing tennis."
Q: What was something you were looking forward to the most this season?
A: "I was really looking forward to the chance to win sectionals this season. Also all the tournaments and just spending time with everyone on the team."
Q: How would you say you improved throughout the years (how you played, your relationships between teammates, your attitude, etc.)?
A: "I started playing tennis in 8th grade and I have learned a lot about the game since then thanks to Coach Z and Coach Joe. I definitely feel that I've become more confident in my playing abilities and more comfortable in matches than when I first started. I also have met some amazing friends and gotten closer with girls on the team throughout the years."
 
Q: Are you still playing outside of school?
A: "Yes, I'm still playing tennis right now almost every day. Tennis is something I love and will continue to play throughout my life."

Q: Looking back on the past seasons, what has been your favorite memory?
A: "My greatest memory was our match against Crown Point at last year's sectionals. Even though we lost, everyone played well and it was a strong end to the season. It was an amazing feeling  to have all of our friends, family, teammates and even some of the girls who had graduated before us there to watch and cheer us on. It's sad to think that was my last high school match and I didn't even know it at the time. Nonetheless, it was still one of my favorite matches of our season and I'll be forever grateful for all the great LC tennis memories."  
About the Contributor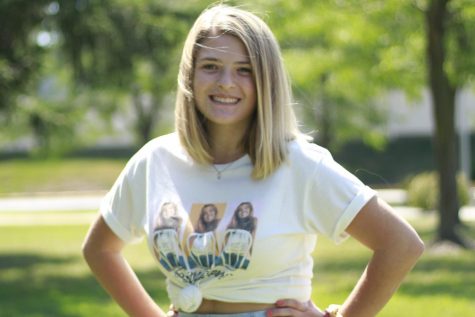 Jade Mehok, Design Editor
Hey! This is my second year of being a design editor and my fourth (and final!!) year of being in publications. I'm obsessed with my cats & green...