Southside Sam Hunt Album Review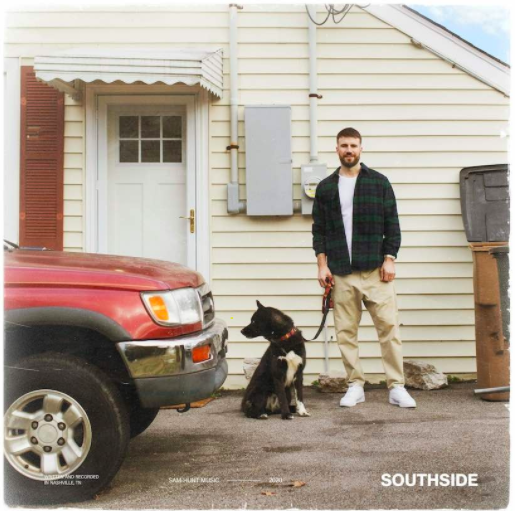 Sam Hunt, famous country singer, releases his new album Southside six years after his first album Montevallo. Between his album hiatus, Sam Hunt has released many singles in between that made it to the top of the charts. With the release of his new album, Hunt tells the story of his love life through the years with 12 songs.
   The album opens up with the song "2016," a very slow, meaningful song. Hunt describes this song as very personal to him, and it reminds him how important it is to stay true to his music and remain honest with himself and others. This laidback song teaches a very important lesson to the listener, and that is always to do what is right.
   Hunt's famous singles are also included in this album. The song "Body Like A Back Road" was the beginning of his skyrocketing fame.  With over 500,000,000 streams on Spotify, this song became very popular amongst country music fans. Another song of his, "Downtown's Dead," was released in 2018, and it also was one of Hunt's popular singles. Finally, one of his most recent singles is "Kinfolks." This song topped the country music charts, and it was the final official single before the album dropped.
   Another sentimental song on the album is "Breaking Up Was Easy In the 90's," where Hunt talks about him not being able to get over his recent relationship due to the fact that he sees things everywhere that reminds him of her. This song reflects the fact that breakups are much more difficult to deal with now since this generation is so connected. He sings about how he thinks that heartbreak must have been easier back in the day, when social media and phones were not around as much.
   The album closes with the song titled "Drinkin' Too Much," where Hunt talks about the struggle of opening up to the public too much to where it affected his ex-girlfriend's life. He regrets a lot of decisions he made in the past, and he wanted to make an apology song to his ex-girlfriend to try and amend their conflicts.
   Overall, this album deals with both love and heartbreak, and Hunt shows all emotions possible through his songs. After a six year hiatus, Hunt was able to make a comeback with his new hits and tell stories throughout the lyrics as well. The difficulty that Hunt faced through the years with his significant others shows his true self, and the songs he wrote were able to express that to the world.
About the Contributor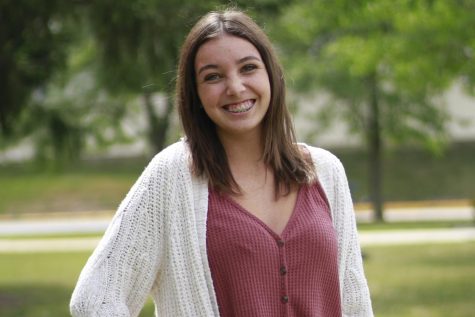 Mackenzie Guthrie, Print Staff
Hey, I'm Mackenzie. I am a junior and this is my second year being a staffer in pub and I'm so excited to see what this year has in store for my team...