Q&A: Aidan O'Neill (12)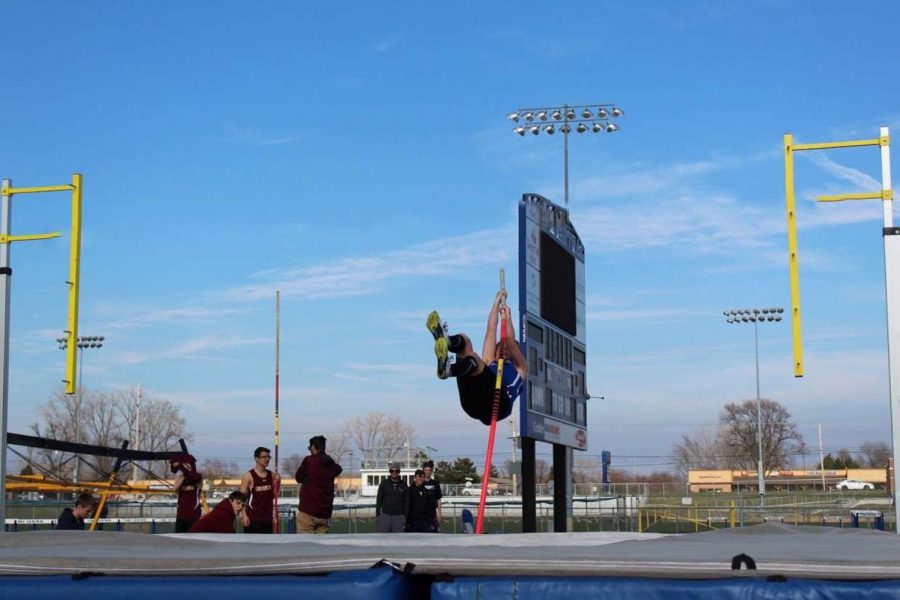 Q: How long have you been looking forward to your senior season? 
   A: "I have been looking forward to my senior [season] ever since my sophomore year of high school. As an underclassmen you tend to look up to seniors and I only got to experience half of my senior year."
   Q: How did you feel when your senior season got canceled?
   A: "I felt very heartbroken when I found out the news that I was not going to be competing with my teammates and best friends who have been putting in the work since December. It was really hard to hear that after all these years of looking up to the seniors and then finding out my last season was gone just like that."
   Q: Does this affect you for college in any way?
   A: "Yes, this does affect me in college a lot because I am actually vaulting in college. In the fall I feel like I won't be as prepared as I would have been if I had a full season to finish up my senior year." 
   Q: What are you going to do to stay in shape during this time? 
   A: "To stay in shape during these last few weeks I have been going on mile runs just to stay in shape." 
   Q: Anything else about how this virus is affecting you?   
   A: "I just hope this virus ends as soon as possible. I want to get back to normal, but I also want everyone to be healthy."
About the Contributor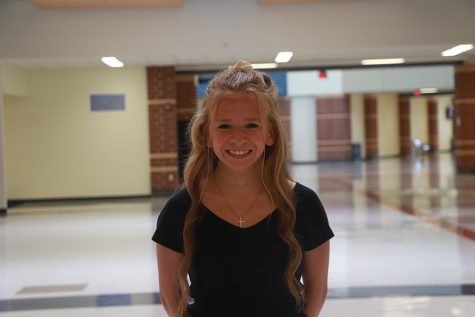 Mia Born, Web Content Editor
Hi, my name is Mia Born. I am a senior this year and this is my third year in Publications. My first year I was a staffer and for my second year I was...