Popular TV Shows Over Quarantine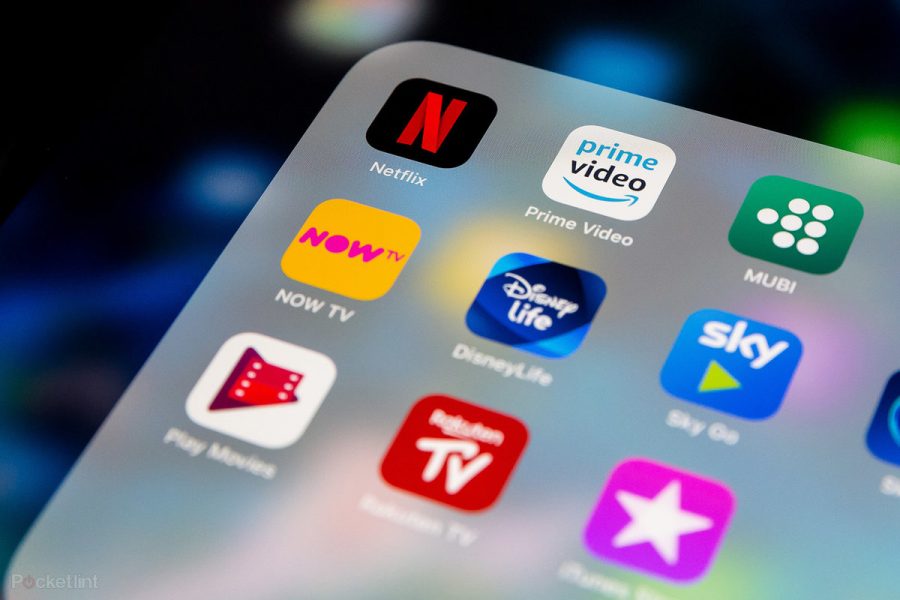 As the global pandemic of COVID-19 took a toll on many countries, quarantining was next to normal. Hours spent sitting at home wondering what someone could do to make up for the time and before long, many people resorted to binge watching tv shows or movies. From Harry Potter Marathons to watching the fifteen seasons of Criminal Minds, streaming companies have skyrocketed and used their platforms to increase their number of users. Here are four platforms with a show each that are either widely known or have been a huge success for viewers. 
First is Netflix, the world's leading streaming platform with a rough 183 million subscribers worldwide as of March 2020. Many people including myself have spent most of their quarantine on Netflix with the endless releases and availability. On July 10th, Netflix released the second season to The Umbrella Academy which many fans couldn't wait to watch. The show revolves around seven children born with unique abilities, trained to fight evil. It starts off with the seven grown and a newfound knowledge of an apocalypse. If you haven't seen it already, it is certainly one to catch up on.  
Next we have Disney Plus, a close second to Netflix's reign. It has only been around since November of last year, but already many Disney fans have latched onto it, bringing in all the classics. Disney has begun to create more projects for the expanding empire, as well as a well-loved series, The Mandalorian. It is based in the Star Wars universe and follows the life of a bounty hunter with a very interesting job to take care of. The series will have a possible three seasons, the second scheduled to premiere October 20. A great time to catch up on the show before the upcoming seasons.
Then there is Hulu which is another home to shows loved all over. Back in 2017, Hulu released The Handmaid's Tale which was based on the best-selling novel by Margaret Atwood. The three seasons of the show is based off a city called Gillead, ruled by a totalitarian society in what used to be part of the United States. It became popular once more due to the quarantine and many hours were spent watching the addictive show. A fourth season is said to be releasing sometime in 2021 due to being pushed back from the virus. Plenty of time to get the first three seasons in before then.
Finally we have HBO, who has created many originals and releases to fill up time during the pandemic. A very popular show from teens to adults is Euphoria, which was released in 2019. It follows many different classmates struggling to make sense of their future. The series shows the teen landscape filled with substance-enhanced parties and anxiety ridden day-to-day life. This is definitely another series to obsess over if you aren't already. 
With the quarantine in place, many streaming services thrived in the immense gain of subscribers. Even when things were tough for many people all over, they were still able to find something to look forward too. Whether that was spending a whole day marathoning a saga or spending a whole week catching up on seasons of their favorite show. Even now, people including myself are doing what they can to fit their shows into the altered schedules of their daily lives. You never know what things can bring people together.
About the Contributor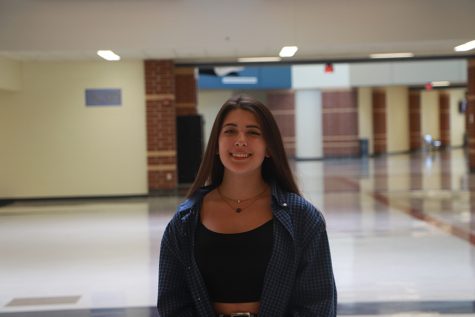 Meghan Swacus, Print Staff
Hi! My name is Meghan Swacus and I'm a first year staffer. I'm a sophomore and I'm really excited to start working with my team as well as create...