A melody to cure broken hearts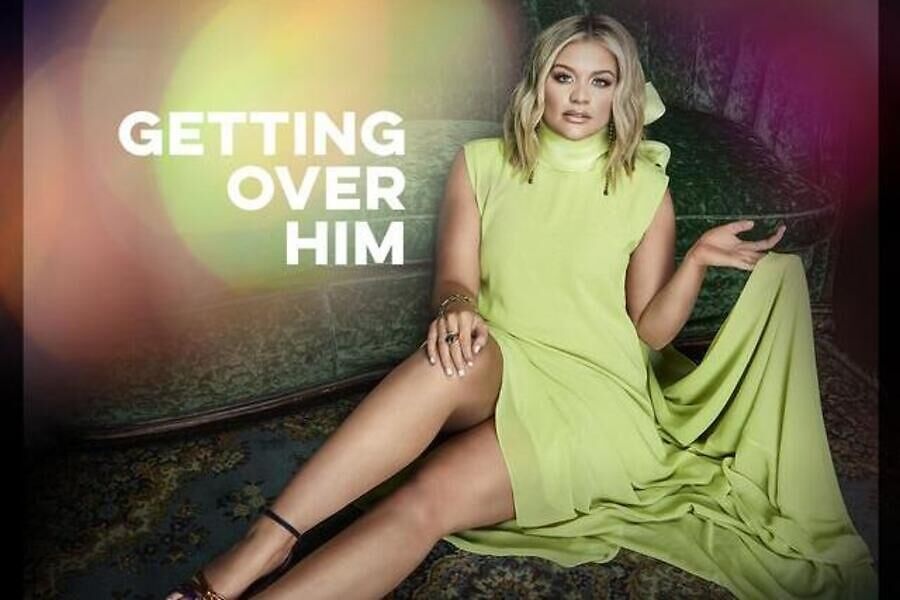 Lexi Rigg, Business Manager
September 21, 2020
Twenty-five year old American singer-songwriter Lauren Alaina released her new album, Getting Over Him, on Friday, Sept. 4, 2020. Included in this album is a duet with Danish singer-songwriter Lukas Graham called "What Do You Think Of?" This country song, produced by Paul DiGiovanni, is a delicate take on getting back to a strong point of your own emotional self.
In an interview with The Tennessean, Alaina describes how she went through a pretty rough breakup back in 2019 that she never really addressed, even before going on Dancing With the Stars. After finally wrapping her head around the breakup, she channeled her emotions into songwriting. "What Do You Think Of?" answers as many questions about the breakup she could answer, plus asking her own questions to her ex-boyfriend.
Alaina's song shows a whole different perspective of a person who has gone through a breakup. She gave herself enough time to understand for herself how she really feels. Now all she wants to know is what her ex-boyfriend feels about her. In the song you can really tell that she is no longer upset but rather has taken enough time to now be civil and write a light-hearted breakup song.
Throughout the song she asks numerous questions of what he thinks of when he thinks of her. Some are more positive suggestions, but she knows that some might be not-so-happy memories. The background of the song, being a reflective piano ballad, allows Graham and Alaina to have more room for an emotional impact in their singing. The second verse even makes way for Graham to pose as the ex-boyfriend, giving a perspective from her ex-boyfriend. A truly empowering song took place in the studio when they recorded.
About the Contributor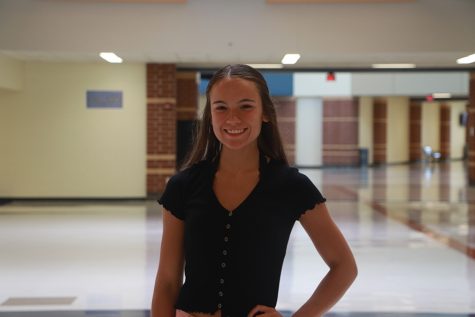 Lexi Rigg, Business Manager
Hey guys! My name is Alexandra but you can call me Lexi. I am one of the two business managers this year and am so excited for my senior year in publications....