New Bakery Opening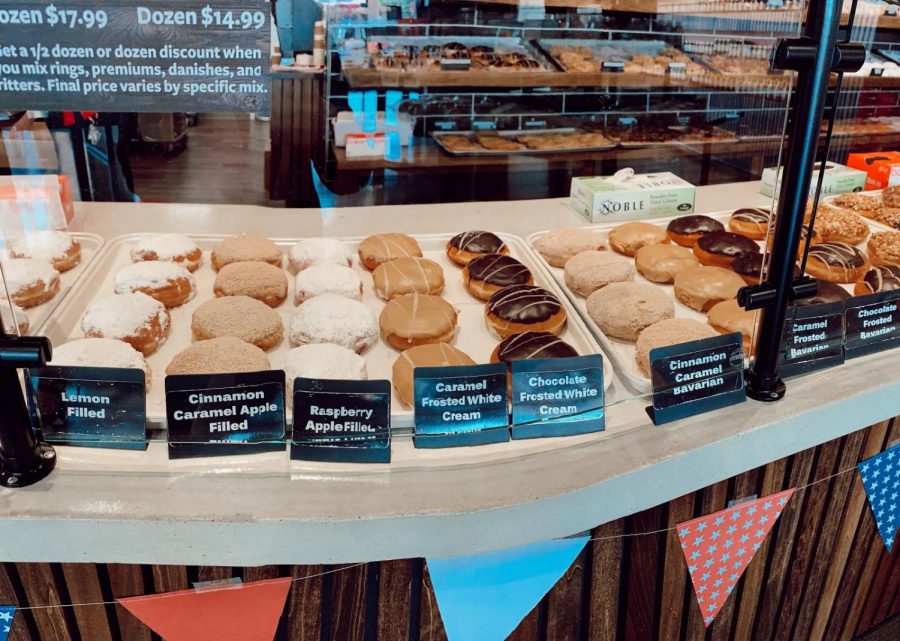 Rise and Roll bakery has a large selection of donuts and many other foods such as pies, jellies, noodles, cheese and breads. Being in business since October 2019, they get new deliveries every day, and they receive seasonal donuts for holidays. 
They have 15 other options for donuts, but I got the top three donuts that most people buy. I tried the crunch donut, which is topped with "their famous crunch." Then I got to try a cinnamon caramel donut, which is covered in caramel glaze with cinnamon and sugar on top. Lastly, they gave me a chocolate frosted bavarian creme donut which had lots of bavarian filling and was very soft. All of the donuts were sized bigger than most donuts normally are, and they are very fresh.
 The donuts were very good, and they had a lot of flavor and just the right amount of chocolate. I would definitely recommend going to Rise and Roll for a quick breakfast before school.
About the Contributor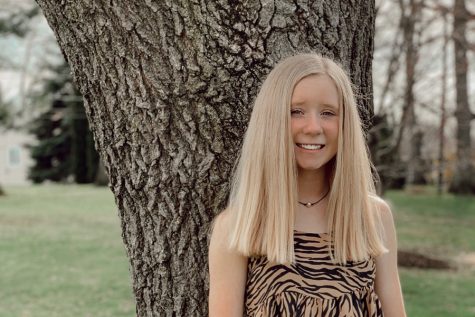 Rachel Phillips, Print Staff
Hi, I'm Rachel Phillips! This is my first year in pub. I cannot wait to get to know everyone and go to games for interviews!