Food For All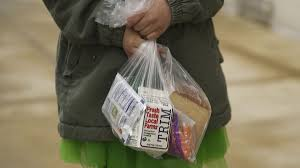 On Sept. 29, all parents and guardians received an email regarding the free meals of breakfast and lunch starting on October 1. Students will be able to receive one free lunch and breakfast. This will continue until December 31, or as said in the email, until USDA funds are depleted.
   This is very beneficial for the parents and guardians during this time, so they don't have to make so many trips to the store to provide the meals of breakfast and lunch for their children throughout the school week. The students are provided with a healthy meal that will keep them full throughout the school day.
   Many students have been taking advantage of the free meals since October 1, and have been encouraged to by teachers and parents. Though there can be some problems with this. Students can have more than one opportunity to get back into the line and receive another meal. This can take away a meal from another student, if the lunch faculty are only making so many throughout the day.
About the Contributor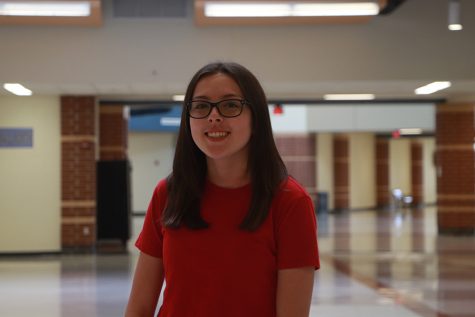 Emma Rodriguez, Print Staff
Hello, I'm Emma and I am a sophomore. This is my very first year in Pub and I am so excited to be able to share my ideas with everyone, and to meet amazing...