Biden v. Trump: Their stances on key issues during the final presidential debate
Healthcare
Biden advocated for affordable healthcare, emphasizing his proposal of Bidencare, a plan that builds on Obamacare. Trump, on the other hand, voiced his disapproval of the proposal, saying he soon will announce his own healthcare plan that will replace Obamacare completely.
COVID-19
When addressing the rise of COVID cases, Trump referred to New York City as a "ghost town." He then went on to say that restaurants are "dying" as a result of the government shutdown and Democratic-led government. Biden, on the other hand, applauded the state of New York for controlling the number of cases reported. 
Immigration at the Southern Border
Trump responded to the situation at the border by highlighting his administration's progress with the wall, saying, "We're over 400 miles of brand-new wall. You see the numbers. We let people in but they have to come in legally." Conversely, Biden exclaimed his concern with how this defines what the US stands for, expressing, "They got separated from their parents. And it makes us a laughing stock and violates every notion of who we are as a nation."
Foreign Interference 
Both candidates were aware of foreign interference with the election. "They will pay the price if I'm elected" Biden goes to say, "They're interfering with American Sovereignty." President Trump said he was informed on the situation but didn't have a plan to control it if necessary. 
Economy during COVID-19
One thing both candidates agreed on was that the goal is not to shut the economy down. Yet, the rhetoric of the two varied. Trump went on to say, "We can't lock ourselves up in a basement like Joe does," while Biden specified his vision was to "shut down the virus, not the country."
About the Writers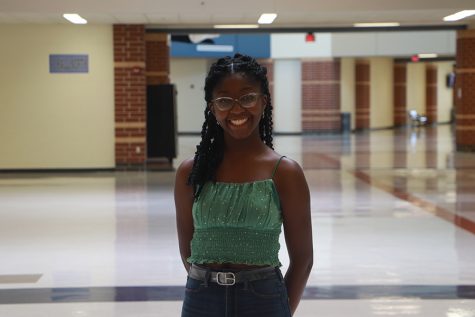 Justyce Reed, Echo Editor-in-Chief
Hello! My name is Justyce and I am one of the Echo editors-in-chief. I am beyond excited and thankful to hold this position and I can't wait to see what...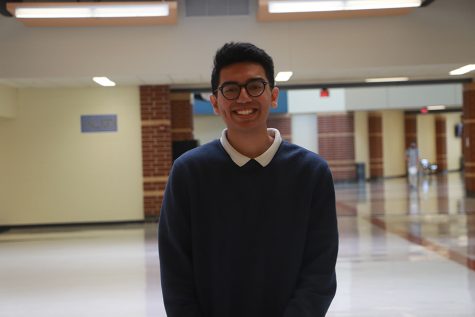 Nitya Shah, Comet Editor-in-Chief
Hello! I'm a senior and  this year's Editor-in-Chief of our school's newsmagazine, Comet. I hope you enjoy my work!