Up in the clouds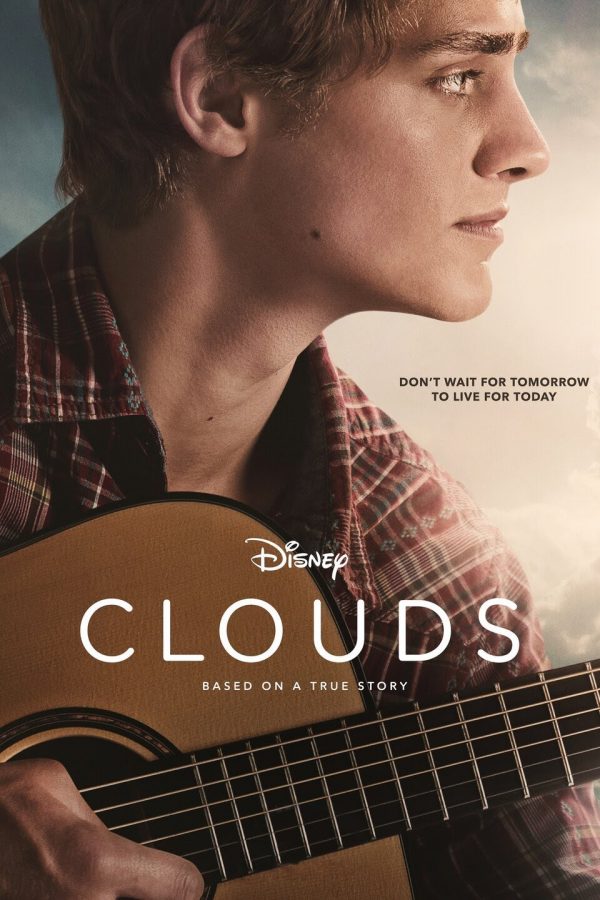 Disney Plus recently released the movie Clouds, the true and inspiring story of Zach Sobiech, telling the story of the eighteen year old boy who passed away from a rare form of lung cancer.
Clouds takes you back to fall 2012 where Zach's (Fin Argus) story begins. He is an eighteen year old musician showing his music to the world while trying to battle cancer from the past four years. On the day he is going on a date with his crush, Amy Adamle (Madison Iseman), Zach's mom, Laura (Neve Campbell), gets nervous over a cough that he is getting and takes him to the hospital. While there, thinking he was getting some simple tests and scans, Zach receives news that changes his whole life and outlook. He receives the news that he has a collapsed lung and terminal cancer, a rare bone cancer, that only gives him six to ten months to live. While trying to get himself through and live his life as much as he can, he and his best friend Sammy Brown (Sabrina Carpenter) wrote a song called, Fix me up, from passing a notebook back and forth to each other, that ends up going viral overnight, that a record label noticed that took them to New York. On the plane ride home Zach grabbed a barf bag and started writing down the lyrics for his number one song "Clouds," that was featured on the radio multiple times and known by many.
Sadly, on May 20, 2013 Zack passed away from losing his long battle to cancer. He passed away with his family and friends by his side, with his legacy still living on.

Clouds is rated PG-13 for a bit of "strong language" and a little bit of sexuality, but is a great movie to watch that gives the strong message to live your life like you won't have a tomorrow.
About the Contributor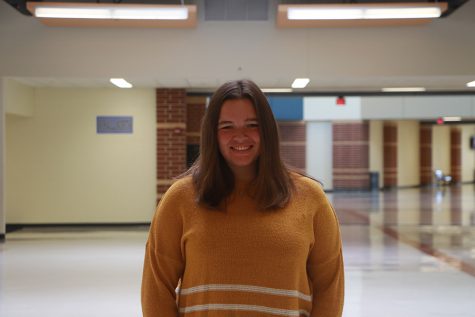 Lauren Kutcka, Print Staff
Hi! My name's Lauren Kutcka and this is my first year as a staffer. I'm a junior this year and I'm really excited to be working with my team this...