Decent at a Distance: Social Distance Review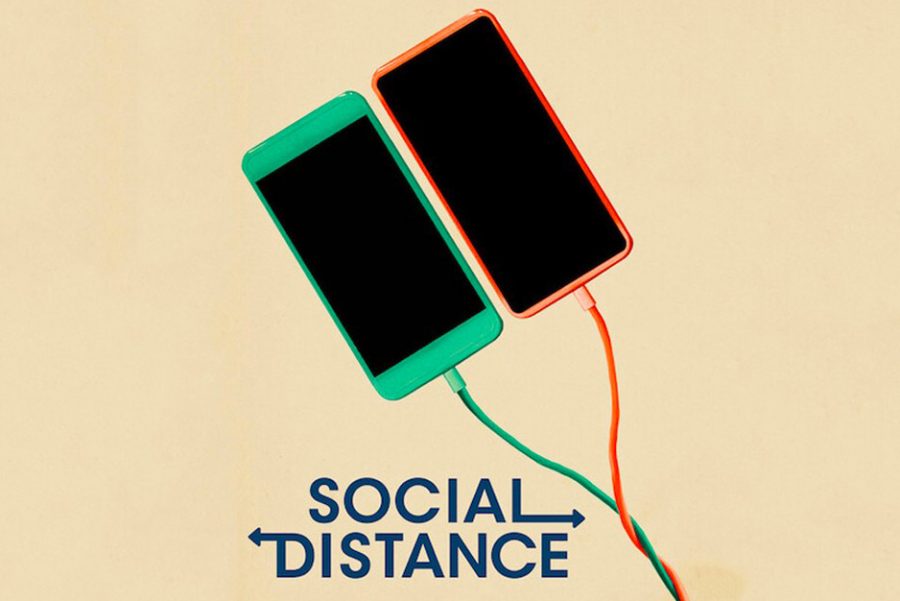 Kai Blankenship, Print Staff
November 5, 2020
   Social Distance is an anthology series on Netflix, created by Hilary Weisman Graham, about people's experiences while in quarantine in April and May of 2020. Each episode tells a completely different story, including new characters. 
   Some of these storylines include teens doing online school, those with family members who have COVID-19, those who have lost family members due to COVID-19, people addressing the Black Lives Matter movement and more. This variety of perspectives allows for viewers with different experiences and backgrounds to relate to the show.
   Though not every episode is as resounding as others, I like the series overall. It was filmed during quarantine, making the way that the show is structured very unique. Most of the camera angles shown are from Zoom meetings, FaceTime calls or security cameras. I feel that this was a creative and interesting way to go about creating the show.
   I would give the show a 3.5/5 rating. It's very original and interesting to watch, but episodes like "everything is v depressing rn" are weirdly scripted. The episode is supposed to be about teens during quarantine. The teens say some unnatural things like shortening the word quarantine to "quar." I understand what they were going for, but it came across as cringy, and it was clear that the script was written by adults trying to come across as teens.
   If you are looking for a short show to watch and aren't afraid of a slightly awkward script, I would definitely recommend watching Social Distance. It might not be on the top of my list, but the creativity and innovation used to film an entire show during quarantine makes it worth watching.