Ariana Grande's highly anticipated song is finally released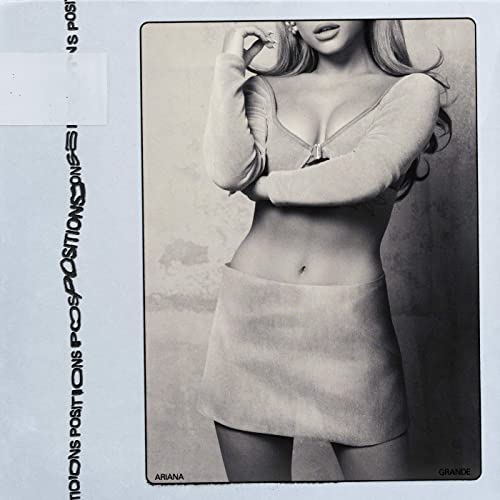 Pop icon Ariana Grande released her brand-new song "positions" on Oct. 23. The title track to her upcoming album was dropped with little notice for fans, but still managed to make its way onto a few charts and many fans' playlists across the globe.
"Positions" has quickly become one of my favorite songs from the singer with its lighthearted, poppy tone and lyrics. Grande presumably penned the song about being content in her current relationship, and it shows. After many messy public breakups over the years, it is nice to hear music that reflects that she is finally enjoying where she is at in that aspect of her life. Lyrics like "heaven sent you to me" and "know my love infinite, nothing I wouldn't do" add to the song's laid-back, happy feeling. The overall sound of the single works well with the lyrics and reminds me a little bit of the radio hits from the early 2000s, one of my favorite eras for pop music.
Along with the midnight track release, Grande dropped a music video in which she is portrayed as the president of the United States, showing that powerful women are able to be multiple things at once and still care for themselves. I loved the '60s-inspired styling for the singer's hair, makeup and wardrobe throughout the video, as well as the dimly-lit and political aesthetics.
Overall, I could not be more excited for the new album set to be released on Oct. 30. While I've always found her songs to be catchy, I did not become as big of a fan of the singer until her 2018 release of Sweetener. I think she has really found her sound in recent years, and "positions" is one of my favorites. Grande's album is going to take the world by storm, and I can't wait to stream it.
About the Contributor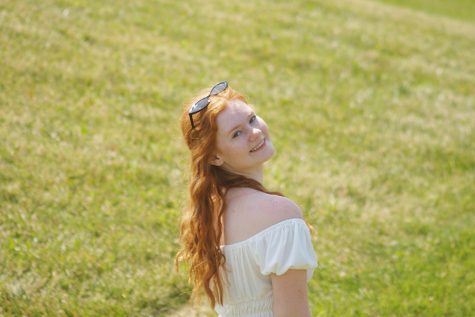 Taylor Anderson, Team Leader
Hi, I'm Taylor Anderson! I am a team leader this year and this is my third and final year in pub. I am so excited to get to know my team and help them...